More Trouble: R. Kelly Charged With Two New Underage Sex Crimes In Minnesota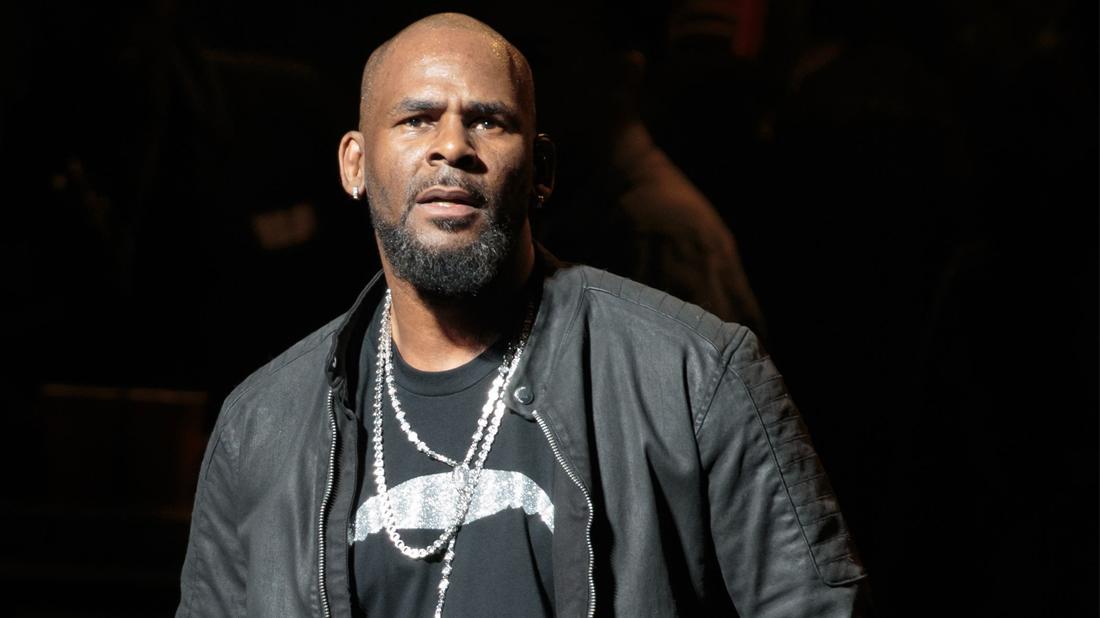 R. Kelly is facing two new charges of prostitution and solicitation involving a girl under 18 for an alleged incident in 2001.
Minnesota authorities investigated after getting a tip from a Chicago tip line.
According to Hennepin County Attorney Mike Freeman, the duo met at a concert after the young woman tried to get an autograph from the disgraced rapper — instead he gave her his phone number and the two later met at Kelly's hotel.
Article continues below advertisement
The shamed artist allegedly offered the girl $200 to take off her clothes and dance, Freeman said. He says Kelly took his clothes off and they danced together.
The new charges come off the heels of Kelly being denied bail after pleading not guilty in a Brooklyn hearing Friday, August 2nd.
The singer, who is charged in New York of the alleged sexual assault of five women and girls, had requested his release to better fight his sex cult trial.
Readers know a Brooklyn grand jury filed a five count indictment that accused the singer of eleven racketeering acts including the transportation and coercion to illegal sexual activity across New York, Connecticut, Illinois and California.
The indictment detailed the disturbing rules he had in place for his sexual partners.
"The women and girls were not permitted to leave their room without receiving permission from Kelly, including to eat or go to the bathroom," the indictment read, "The women and girls were required to wear baggy clothing when they were not accompanying Kelly to an event or unless otherwise instructed by Kelly. The women and girls were not permitted to look at other men and instead were told to keep their heads down. The women and girls were required to call Kelly 'daddy.'"
As RadarOnline.com previously reported, his heavy allegations prompted prosecutors to beg for Kelly's detainment upon his New York arrival, posing him a threat to society.
The singer, born Robert Kelly, has been fighting charges of child pornography and running a sex cult where he separates victims from their family. He was arrested on July 11th while walking his dog in Chicago, Illinois.