Florida Woman Purposely Crashes Car In An Attempt To Kill Herself & Sons, Police Say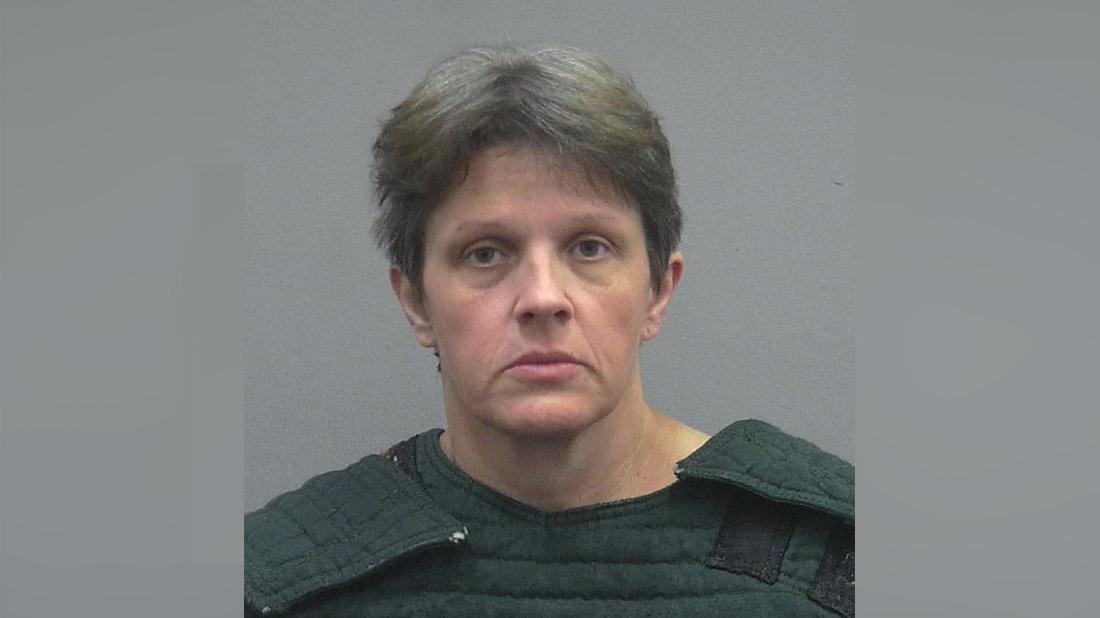 A Florida mother purposely crashed her car in attempts to kill both herself and her two children on Friday, August 16th.
Melissa Mack, 48, allegedly shared her plans to ram her car with a friend and instructed her to "say goodbye" to her 4 and 6 year old sons. She warned "nothing could be done" as it was " God's will."
According to the police report obtained by WCJB, Mack was on US-441/NW 13th Street when she was driving in a van with her sons.
Article continues below advertisement
She attempted to hit Paul Dale Hackbarth's truck, but he swerved. She then turned around and crashed into it, setting off airbags and a fire ablaze. Windows shattered and Mack and her sons, who were trapped inside were rescued bystanders.
Mack's sons, who according to the reports were autistic, were released to the Department of Children & Families.
Mack is charged with three counts of attempted homicide. She is being held at the Alachua County Jail on a $900,000 bond.