Cipriani Head Chef Found Dead In Queens Hostel After Going Missing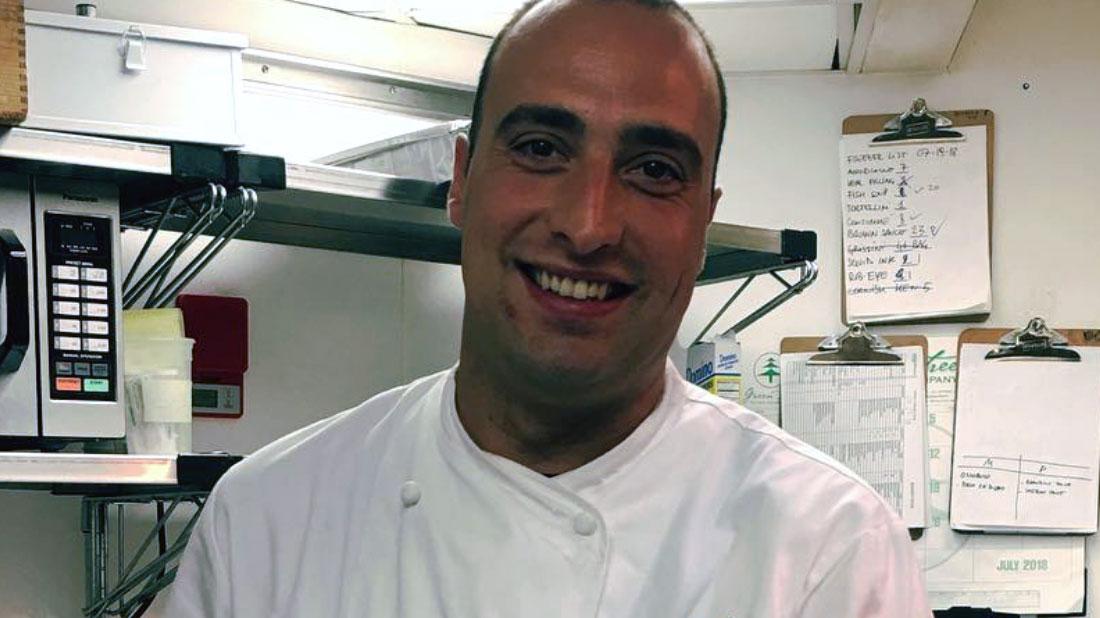 The head chef of New York City's luxurious restaurant Cipriani has been found dead.
As RadarOnline.com has learned, Andrea Zamperoni was reported missing on Monday, August 19, after failing to show up to work. He was last seen at his Flushing, Queens home that day around noon, an NYPD spokesperson told PEOPLE.
His assistant chef, Ignacio Albo, told NBC 4 Zamperoni, 33, had not missed work without notice in over a decade. He added that his coworker and friend was "incredibly professional … he could have just lost his leg and he would still come into work."
Article continues below advertisement
Two days later, on Wednesday August 21, local police found Zamperoni's body inside the Kamway Lodge & Tavern in Elmhurst, Queens, a hostel near his residence which offers rates as low as $36 a night. It's unclear why Zamperoni checked in that night, and the Medical Examiner has yet to reveal his cause of death.
The beloved chef worked at Cipriani Dolci in Grand Central Terminal for over a year, and had been with the company for more than a decade.
"We have sadly learned that Andrea Zamperoni, a well-respected and beloved member of the Cipriani team for many years, who went missing last Sunday has been found deceased," the restaurant wrote on their Instagram along with a photo of Zamperoni. "We will keep Andrea's family in our thoughts and prayers and respect their privacy during this difficult time."
"Andrea was a responsible, good-hearted, kind and very hard-working individual who will be deeply missed by all of us," they continued. "We trust the NYPD is exerting all efforts to investigate and bring clarity to this tragic situation. We thank you for your support."
Zamperoni's mother, who lives in Italy, told NBC 4 she knew something was wrong with the chef days before he was found dead, as he missed their daily phone call.