Friends Of Slain Ole Miss Student Say She Was Pregnant With Accused Killer's Child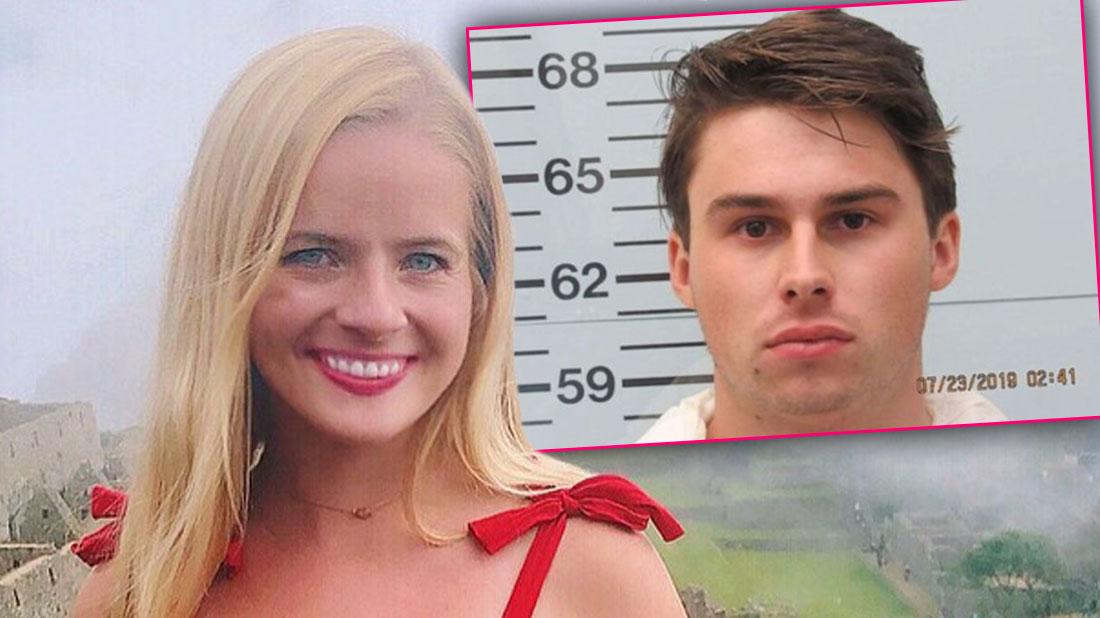 Horrific new details about the murdered Ole Miss student have been revealed. According to her friends, Ally Kostial was pregnant with accused killer Brandon Theesfeld's child before he reportedly killed her.
In an exclusive interview with DailyMailTV, pals of Kostial, 22, said she told Theesfeld, 22, about the pregnancy days before her death — and he was enraged.
"Her sorority sisters knew she was pregnant and that she had told Brandon. He was really upset about it, that it would ruin his life and his future," said a student who knew Kostial. "He was really mad that she wouldn't get an abortion. She was like, ''No, I don't believe in that.'"
Article continues below advertisement
A second friend claimed that though Kostial didn't want to get an abortion, she was trying to lose the baby "through unhealthy ways, like going out, drinking a lot and doing drugs. She was 17 weeks pregnant. She was not handling it well."
"She was really upset because she was pregnant," added the pal.
Other students who knew Kostial said Theesfeld had harassed her and made her life hell for years.
"Brandon found out but he was dating someone else. He wanted her to get an abortion. I think morally she didn't want to do it," said a third pal. "He would be awful and then she'd break up with him, or he'd break up with her in rage, and then he'd go back to her saying, ''I'm sorry, I'm sorry.' And she'd take him back."
RadarOnline.com readers know police found Kostial's body near a lake 20 miles from her college campus on July 20. She was last seen leaving a bar the night before.
Theesfeld was arrested on Monday, July 22, and charged with allegedly shooting Kostial eight times.