It's Over! Matt Lauer & Estranged Wife Annette Roque Officially File For Divorce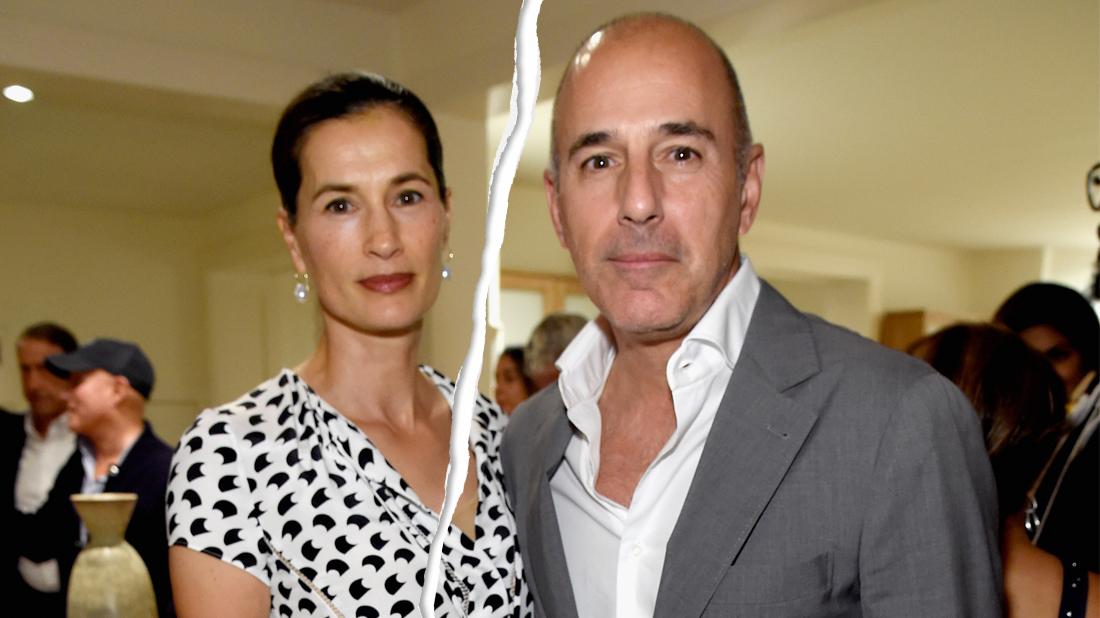 It's officially the beginning of the end for disgraced Today show host Matt Lauer and estranged wife Annette Roque. According to US Magazine, the couple filed divorce papers in a New York court on Tuesday, July 9.
The couple split following a November 2017 scandal during which Lauer was accused of sexual misconduct in the workplace, and was fired from the NBC morning show.
Lauer also admitted at the time that he engaged in sexual activities with a colleague.
Article continues below advertisement
Roque, 52, and Lauer, 61, were married for 21 years and have three children: sons Jack, 18, and Thijs, 12, and daughter Romy, 15.
A source told Radar the divorce will take a toll mentally and especially financially on the former host.
"He's going to be forking out around $50 million in a settlement," the source explained. "She will receive the horse farm, their current residence and a one-time payment of $25 million. There will be no child or spousal support and they will split the costs for the kids."
Layer is said to be "furious" that he is essentially handing over half of his net worth to his ex-wife.
"He could fight for a better deal in court but that would only result in dragging this out longer and negative headlines," the source said. "He is ready to move on with his life and truly believes that a television comeback is possible."