Messer Money! Leah Reveals Giving Cash Away Caused Her Jeremy Calvert Divorce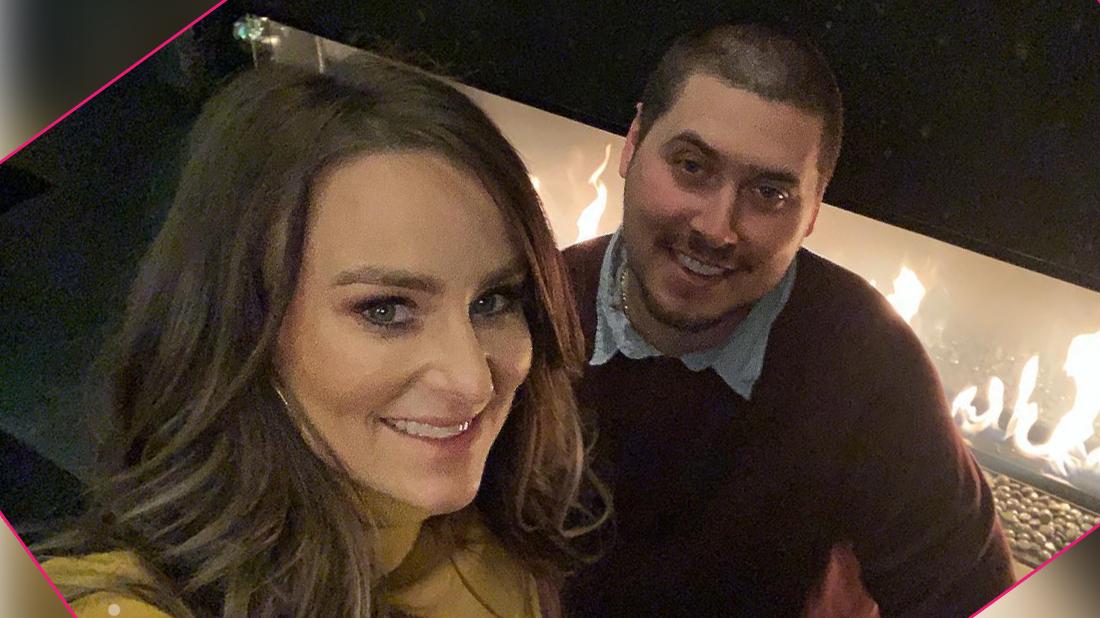 Leah Messer has confessed that a money mess caused her divorce from Jeremy Calvert.
The Teen Mom 2 star, 27, said her reality TV cash made her generous with loved ones other than her then-husband.
Among other handouts, Leah revealed she forked over $40,000 to her father Gary Lee Miller, "just to keep him around."
On her July 17 podcast Pressing Pause to Reboot, Leah and co-star Kailyn Lowry, 27, discussed what they did with their paychecks.
Article continues below advertisement
Leah confided, "I would cut my own throat to hand money over to other people."
She recalled, "I always want people to know I'm still that humble person and I felt that in giving to everyone, I would get in return."
But in the end it impacted her relationship Jeremy, 30.
"It hurt me, like, it caused one of my divorces, with Jeremy, because I would be giving to everyone."
Leah said she shelled out for "cars and houses and this and that" for her family so she wouldn't be seen as "this stuck-up" person from a television show.
But she's learned how to say no now. Leah said if she does give money now and isn't paid back, "you will never get a loan" from her "ever again."
As RadarOnline.com readers know, Leah and Jeremy's divorce was final in June 2015. He's the father of her daughter Adalynn, 6. She also raises twins Aleeah and Aliannah, 9.
Leah and Jeremy recently caused reconciliation rumors after they hung out together and she posted about it on social media, writing, "At the end of the day, we will always be a team."
Article continues below advertisement
In March, Leah split from boyfriend Jason Jordan amid trouble involving her children.
She said on a TM2 episode about Jason, "We've had a lot of disagreements lately on parenting. He gets openly angry. He gets upset and takes it out on everyone. There was always an expectation I could never meet. What I did was never enough. I could get up, cook breakfast, have all the kids ready, go watch his kid, it wasn't enough."
It's over between them, but that doesn't mean Leah has given up on a bigger brood.
"I would want to have another kid," Leah said in a TM2 scene bombshell.