All Or Nothing! Kris Jenner Locking In New Contracts For 5 Daughters To Return To 'KUWTK'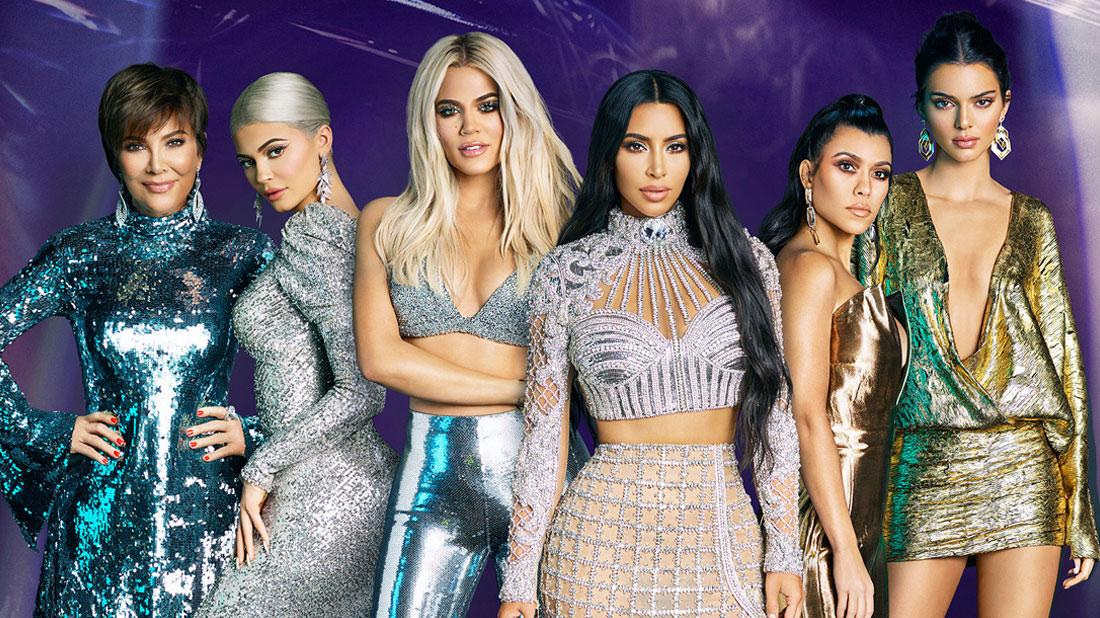 Article continues below advertisement
According to the ratings, the show went out with a bang, as the first part to the finale marked E! network's most-streamed episode ever and garnered 2.3 million total viewers.
"Kris is bragging to everyone about the latest ratings and she is sure that it will enable her to get new contracts for all of them," a family insider told Radar.
The family's current deals, which were inked in 2017 for $150 million, were signed prior to filming Season 13. Currently, the family is filming Season 17, which means time is running out.
"Kris is shooting for ten more seasons this time around so she does not have to worry about it and all of the girls seem to be on board as of right now," a source close to the family told Radar.
"Although several of her daughters, including Kourtney, Kylie and Kendall, have said that they wanted out, Kris knows that they will stay put for the right amount of money."