Woman 'Close To' Former Arkansas State Senator Is Arrested In Her Death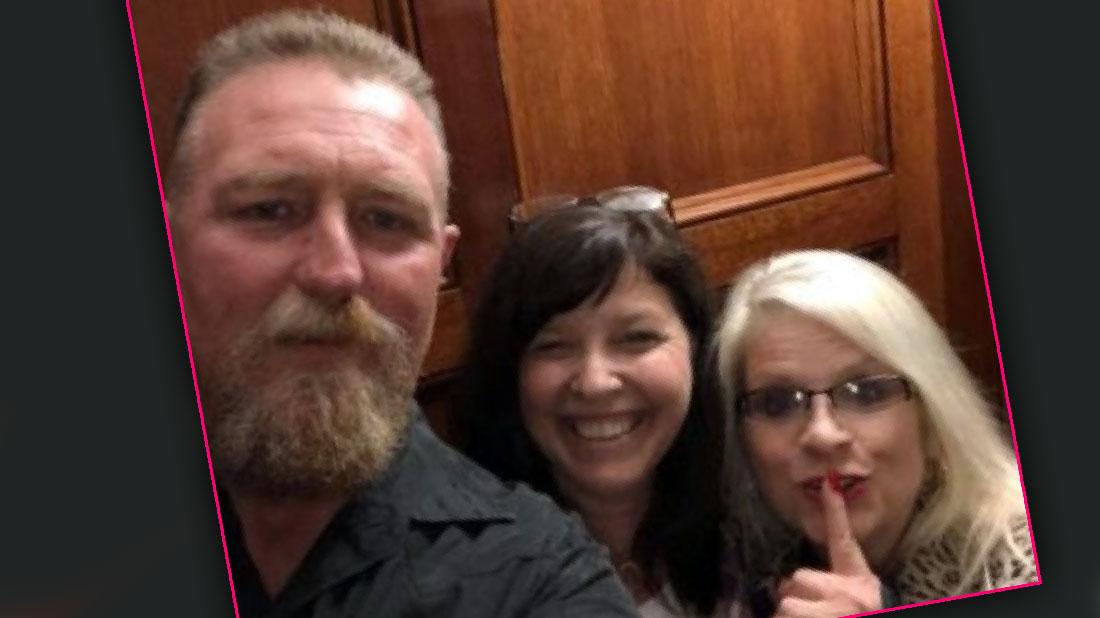 Authorities have announced the arrest of a suspect in connection with the death of a former Arkansas State Senator.
On Friday, police arrested Rebecca Lynn O'Donnell, friend and one time campaign staffer of Linda Collins, who was found dead outside of her Arkansas home. According to state police, criminal charges are pending against her. There is no word on whether they are searching for other suspects in Collins' killing.
Article continues below advertisement
Few details concerning the murder have been released, and no further information is expected to be shared. Judges have granted the prosecutors' request to keep documents and information sealed as the investigation continues.
As the Arkansas Times reported, Collins, 57, was fatally shot on June 4 outside of her home in Pocahontas, Arkansas. Her body, which was barely identifiable, was discovered wrapped in a blanket.
MORE ON:
Senator Linda Collins-Smith
Collins, who went by Collins-Smith in the Legislature, served in the state House as a Democrat in 2011 before switching to the Republican party eight months after taking office. She was elected to the Arkansas Senate in 2014 and lost re-election in the Republican primary last year.
Since 48-year-old O' Donnell's arrest, the family and friends of the former senator have expressed their disgust with the news. "We are sickened and upset that someone so close to Linda, would be involved in such a terrible, heartless crime," they said in a statement.
Collins' funeral took place on Saturday morning, June 15, at the Sutton Free Will Baptist Church in Arkansas, and was followed by a private family burial.
The blonde political figure is survived by son Butch Smith, daughter Heather Tate Williams and three grandchildren, her obituary said.