Outrageous Accusations: Kelly Claims Bethenny 'Didn't Care' If She Miscarried Daughter Bryn In Shocking Interview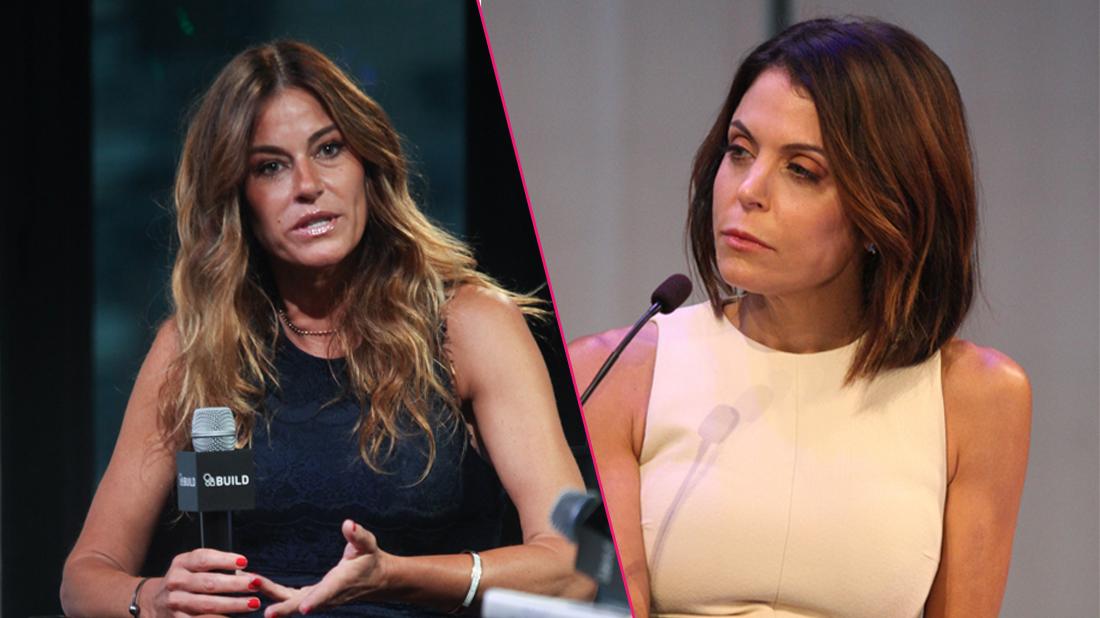 Article continues below advertisement
"She was pregnant this entire time and was having serious issues with her unborn child Bryn and she's flying back and forth pretending to film with her dying father in L.A., but really just filming in the car and never saw him," says Bensimon. "And I'm like 'You want me to film with a woman that doesn't even care about her kid in her stomach?' She's like, 'Oh, if I have a miscarriage whatever.'"
The former RHONY star says she was shocked Frankel continued filming despite her scary medical crisis.
"She was having serious, serious, serious complications and I just didn't understand why we were there filming and why she was even there in St. John," she claims.
Bensimon also slams Frankel for exaggerating her fame.
"I land in St. John, where we were filming, and I was getting a massage and he masseuse said did you know there's a really big movie star here? And I was like, 'Wow who is it?' And they said her name is Bethenny Frankel. And I'm like... 'movie star?!' Like, oh my god, she's telling the masseuse that she's a movie star?" recalls Bensimon.
Article continues below advertisement
The former reality star — who appeared on RHONY from season 2 to season 4 — also says that if she were ever to return to the show, Frankel's brand, Skinnygirl, would be ruined.
"Hypothetically, If I went back on Housewives, and there was a moment where she was like, 'Wow. I really like Kelly. Kelly Bensimon is hot s**t'... her entire brand would go to s**t. Because her fans would be like, 'Wait what? We've been spending 10 years hating Kelly Bensimon and now you like her? What?!'" she says. "It's different from her makeup with Jill Zarin because I am the ultimate, ultimate nemesis."
A source close to Bethenny slammed the shocking claims as "false."
"These accusations are all false," the source insisted to Radar. "It seems odd that Kelly would say negative things about Bethenny when she has reached out to her with praise as well as asking for her help."
Out in the Wild is up now on iTunes.