'Girls Next Door' Star Valerie Mason Arrested For Meth Possession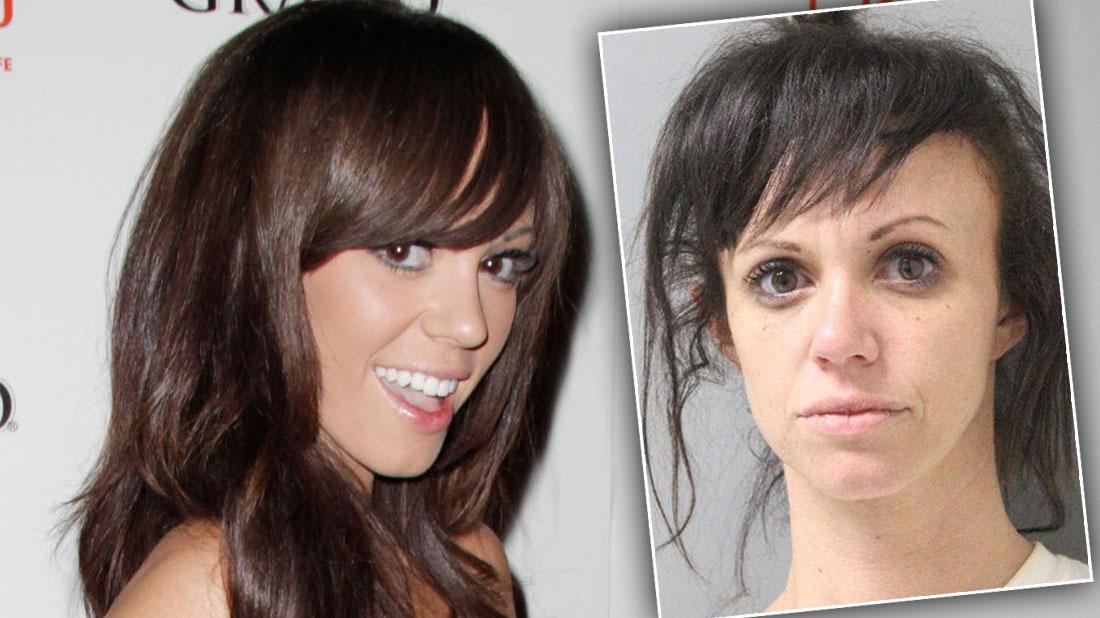 A former Playboy Playmate and Girls Next Door star was arrested for meth possession in Louisiana last week.
As RadarOnline.com has learned, Valerie Mason was driving with two other people on Friday, June 21, when police stopped them for a broken tail light. Cops then searched the car to find hypodermic needles and about two grams of methamphetamine.
Officers found drug paraphernalia associated with meth use in the driver's pocket and in a container inside his vehicle. He was unable to provide an ID. Mason, 31, did not have any meth on her.
Article continues below advertisement
All three people denied owning the drugs, and all were arrested and charged with possession of a controlled dangerous substance at the Ouachita Parish Sheriff's Office.
The former model was released Saturday afternoon on a $3,000 bond.
Mason appeared on five episodes of the Playboy mansion reality show, and on the X-rated magazine on September 2008. At the time, she was also given the title of Playboy Playmate of the Month.
Mason's arrest comes three months after former Playboy model Kelsey Nichole Turner and her boyfriend, Jon Logan Kennison, pleaded not guilty in the murder of Dr. Thomas Burchard in Las Vegas. Soon, police found Burchard's body in the trunk of Turner's car. She could now face the death penalty.