California Teen Mom To Be Cited For Child Abuse After Leaving Newborn Baby In Dumpster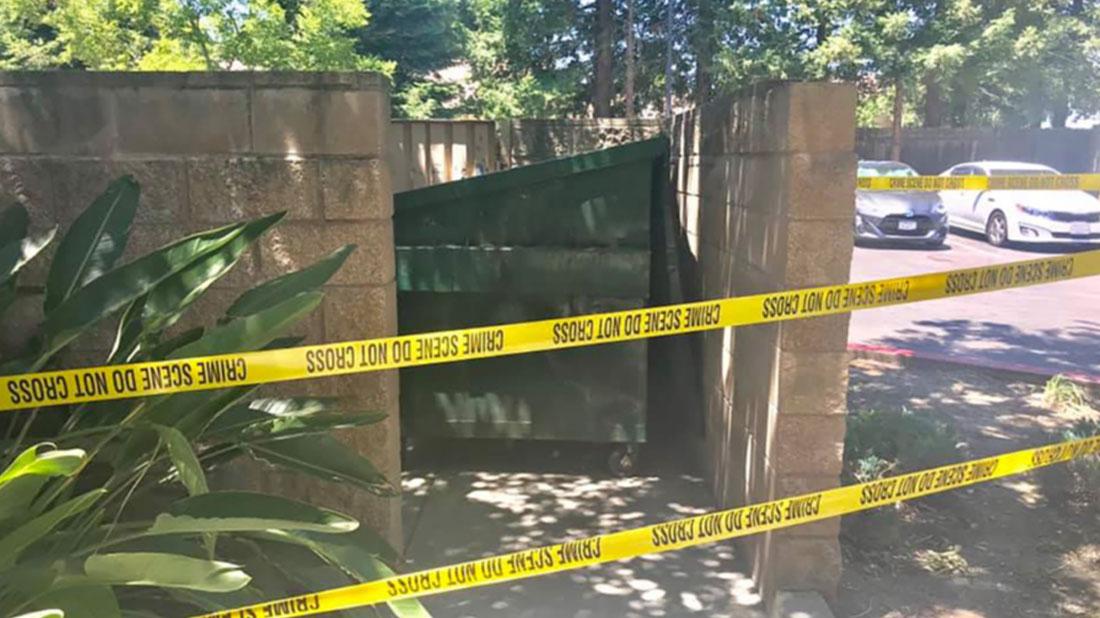 A newborn baby is receiving treatment after police found him inside a dumpster hours after his birth. As RadarOnline.com has learned, the child was abandoned by his teenage mother, who was discovered near the scene soon after.
On their Facebook page, Stockton Police Department, confirmed they responded to a call at ‪11:43 a.m. on Tuesday, June 11, from a California citizen who said, "he thought he saw a baby wrapped up inside the dumpster."
Article continues below advertisement
When they arrived at the scene, police found a baby boy thrown in with the trash. They transported him to a nearby hospital, where he is "doing well."
After finding the child's 15-year-old mother, police took her to the hospital as well. On their page, the police department said she "will be cited for felony child abuse/endangerment and will be released to her parents."
The newborn will remain in protective custody with child protective services.