Rapper Tech 9 Died Of Suicide Day Before Scheduled Court Date Over Child Porn Charges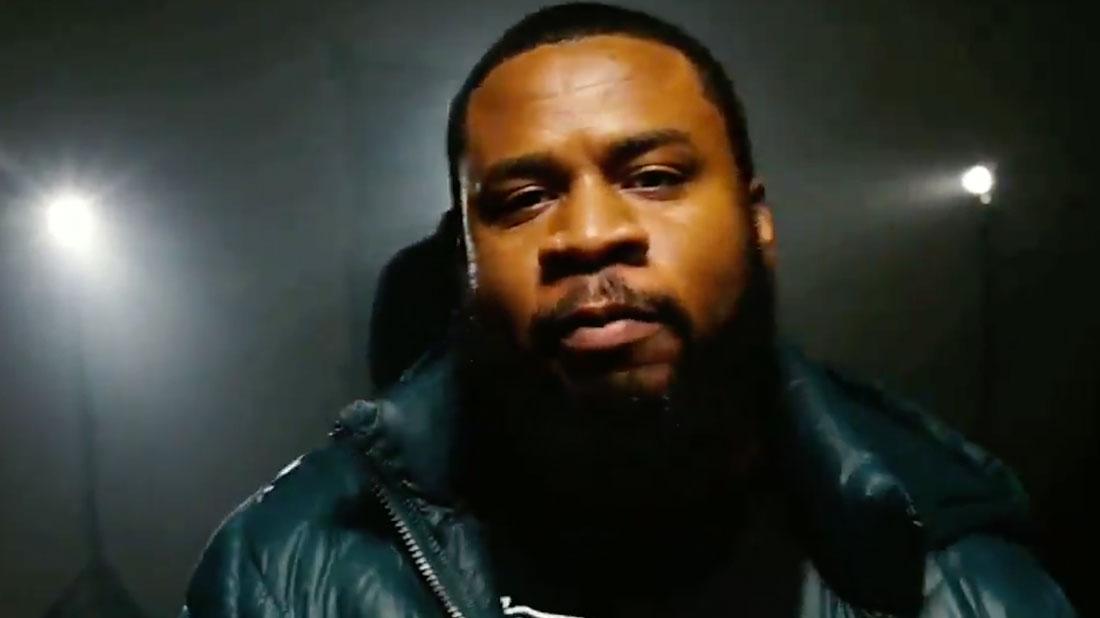 Disturbing new details have been revealed in the death of rapper Tech 9.
As RadarOnline.com has learned, the Philadelphia star died of suicide one day before he was scheduled to be arraigned on child pornography charges.
Tech 9 — whose real name was Akhiym Mickens — died in the hospital on March 24 after overdosing on diphenhydramine, an antihistamine found in over-the-counter medicines like Benadryl and Claritin.
Article continues below advertisement
On March 25, the rapper was scheduled to appear in Philadelphia's Court of Common Pleas over charges of child pornography, indecent assault, indecent exposure and corruption of minors, Philadelphia reported.
Months earlier, in January, he was arrested for allegedly assaulting his girlfriend's daughter.