Man Arrested In 'RHONJ' Star Dina Manzo's Brutal Home Invasion & Robbery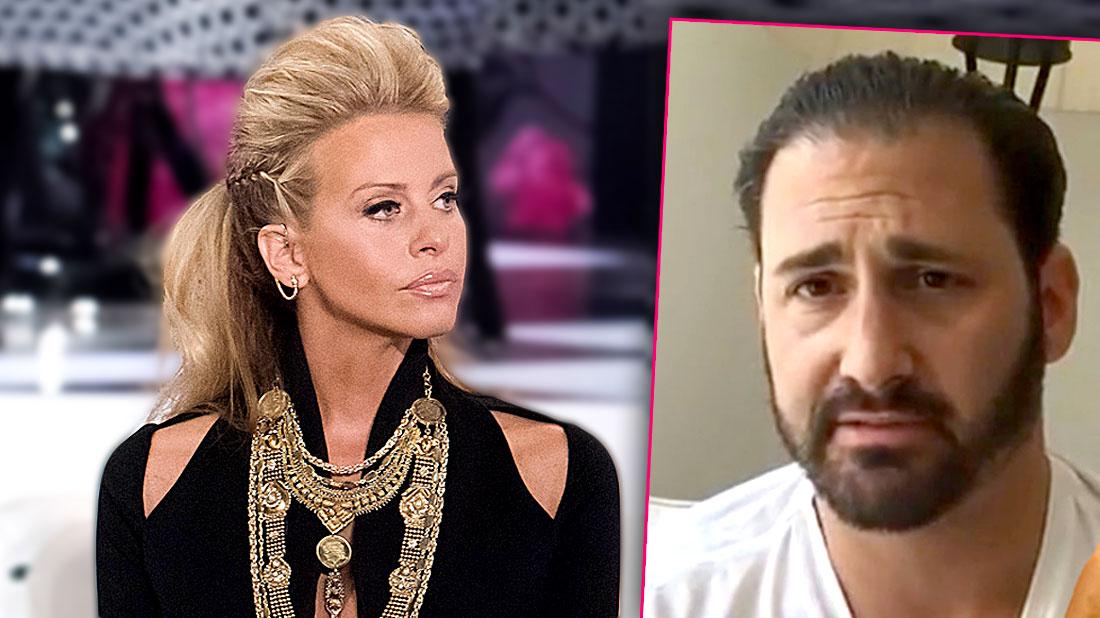 A New Jersey man has been arrested for the brutal home invasion and attack against Real Housewives of New Jersey star Dina Manzo, two years after the vicious assault, RadarOnline.com has learned.
James Mainello, 51, of Bayonne, New Jersey, was arrested and charged with multiple counts of first and second-degree robbery, second-degree burglary, aggravated assault, possession of a weapon and criminal restraint, Monmouth County Prosecutor Christopher J. Gramiccioni announced on Friday, May 3.
Article continues below advertisement
Dina and her fiancé David Cantin were attacked by two men in his home in 2017. The second man is still wanted in connection with the crime.
Cantin was "struck several times with a baseball bat while Manzo was punched multiple times by the other assailant," the press release about the arrest noted.
"The two victims were then bound together within the home. While Cantin and Manzo were bound together, their attackers stole cash and jewelry before fleeing the residence."
Manzo's $60,000 engagement ring was a target of the robbery.
Manzo "was treated for facial injuries," and Cantin sought medical treatment after "suffering significant facial injuries," according to the authorities.
"That's what you get for f**king with a guy from Paterson," the suspect said to Manzo during the attack, according to an affidavit obtained by NBC 4 New York.
After the horrific crime, Manzo and Cantin fled New Jersey and relocated to Southern California, purchasing a luxurious multi-million-dollar mansion when they moved.
Article continues below advertisement
"Mainello was arrested without incident Friday morning at his home and is currently being held in the Monmouth County Correctional Institution in Freehold Township pending his first appearance at the Monmouth County Superior Court sometime next week," the press released stated.
A detention hearing is also expected to be scheduled following Mainello's first appearance. The hearing will determine whether or not Mainello will be released or detained pending trial, the release furthered.
According to the authorities, Mainello faces up to 20 years in a New Jersey state prison on each count.