Kevin Spacey Sex Assault Caught On Camera? Court Demands Surveillance Footage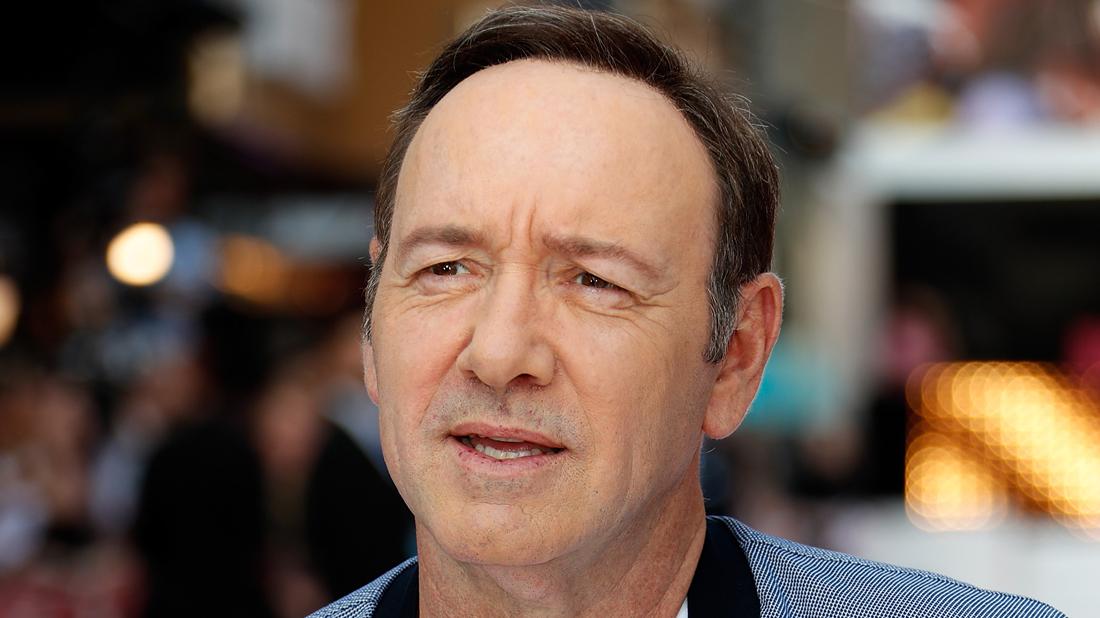 Kevin Spacey has been charged with felony indecent assault and battery for allegedly groping an 18-year-old man in a Nantucket restaurant in 2016. RadarOnline.com can reveal the court is requesting surveillance footage from the night of the alleged incident.
In court papers obtained from Nantucket District Court in Massachusetts, the court is directing the Nantucket District Court Criminal Clerk's Office to issue a summons to the restaurant Nantucket Club Car where the alleged assault occurred.
Article continues below advertisement
The court is requesting pre-trial production of any surveillance footage in their possession taken between July 7, 2017 and July 8, 2016.
"The surveillance footage shall be produced at the Nantucket District Court by 10:00a.m. on June 3, 2019," the court papers read.
The court denied the actor's request for the restaurant's records of credit card transactions, other non-cash transactions and employment records.
They also denied Spacey's request for phone records of the alleged victim's mother, Heather Unruh.
The court is allowing Spacey's request to examine the contents of William Little's phone from July 7, 2016 to December 31, 2017.
Spacey pled not guilty to the felony in January.