Jeffrey Dahmer's Neighbor Says Male Victims 'Didn't Ever Come Out' Of Apartment #231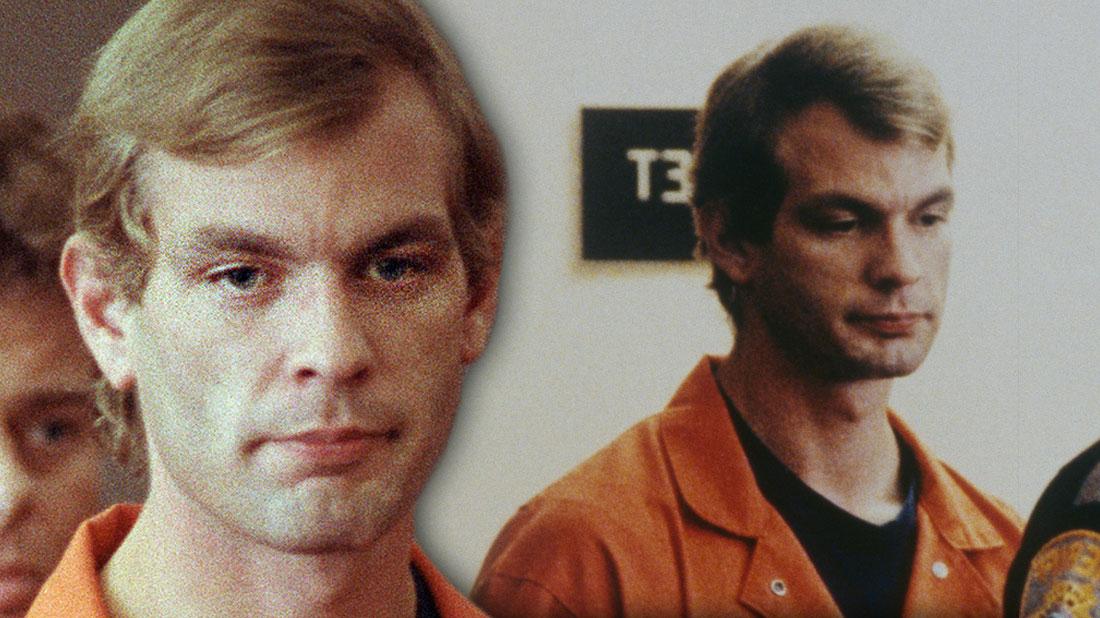 Jeffrey Dahmer got away with 17 murders, 16 of them which took place in Wisconsin, where he lived in his chamber of horrors, the feared apartment #213.
Two weeks after moving in, Dahmer went on the hunt. This time, he picked up a 33-year-old street-smart hustler named Raymond Lamont Smith. The criminal took the man back to his new apartment, where he drugged and strangled him, like he did most of his victims. Then, he dismembered him and disintegrated the bones in acid before flushing them down the toilet.
Article continues below advertisement
"He would come back with guys," says Pamela Bass, Dahmer's former neighbor, in REELZ's new docuseries, Jeffrey Dahmer: Killer Cannibal.
Dahmer committed his heinous crimes between 1978 and 1991. After he was arrested, he admitted to raping, torturing, and killing his victims, as well as eating their flesh and storing their parts in his refrigerator.
"Then I kept seeing these people and I told myself 'They don't ever come out from over there. I see them go in and they don't come out,'" she adds.
Jeffrey Dahmer: Killer Cannibal airs Sunday, May 19th & Monday, May 20th at 9 ET / 8 PT on REELZ.