'Fatal Attraction' Killer Carolyn Warmus Wins Parole After Killing Lover's Wife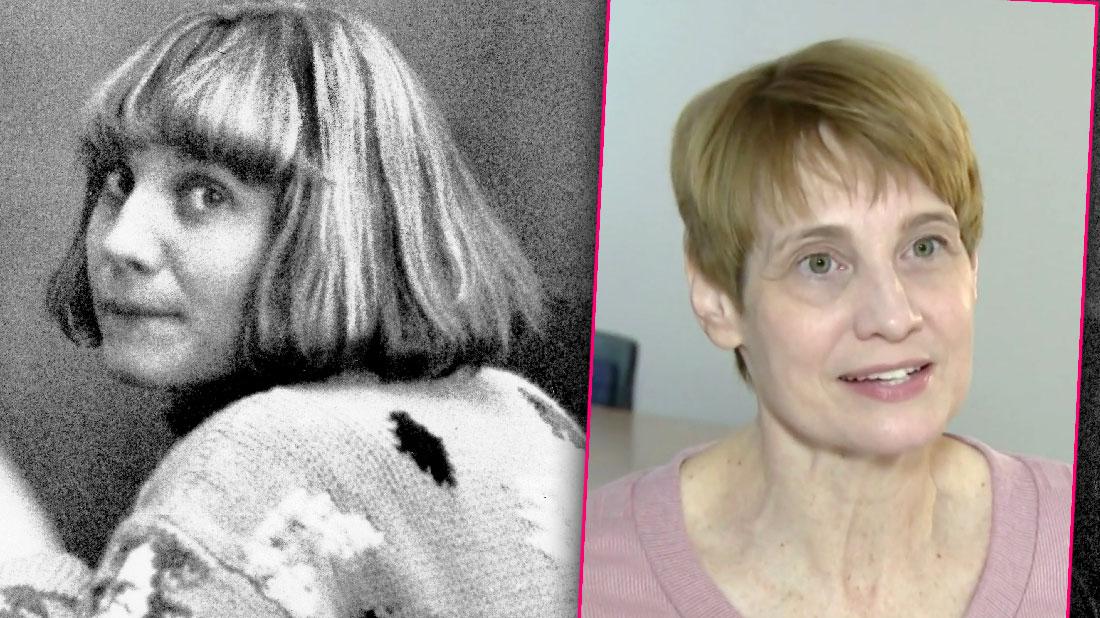 Notorious Carolyn Warmus, known as the "Fatal Attraction" killer, has reportedly been granted parole.
She could be released from Bedford Hills Correctional Facility in New York as early as June 10, 2019.
In 1992, the ex-NYC elementary schoolteacher was sentenced to 25 years to life in prison for the murder of Betty Jeanne Solomon.
Betty had been pistol-whipped in the head and shot nine times in her back and legs at her home in 1989.
Article continues below advertisement
Warmus, now 55, was having an affair with Betty's husband, Paul Solomon, a fellow teacher at Greenville Elementary School in Edgemont, when she allegedly committed the murder.
After Betty's death, Paul reportedly broke off his relationship with Warmus and became involved with another fellow teacher, Barbara Ballor.
Warmus then supposedly stalked Paul and Ballor, leading to comparisons to the hit 1987 movie that starred Michael Douglas and Glenn Close and causing a media firestorm.
But Warmus, the daughter of a wealthy Michigan insurance executive, has always claimed to be innocent of Betty's murder.
In 2016, she told CBS 2 New York in an interview that she'd been framed and wound up behind bars because "I dated a married man. I know I'm not guilty."
Warmus was denied parole in 2017, but now it's been granted.
Paul, who found his wife's body following a night out with Warmus, declined to comment on her parole news.
Warmus' attorney Mayer Morganroth said she has "significant health problems" and would not say where she would be living once she was released from prison.
The convicted killer reportedly has a brain tumor.