'90 Day Fiance' Star Colt Johnson's Mom Says His Ex Larissa Will Be Deported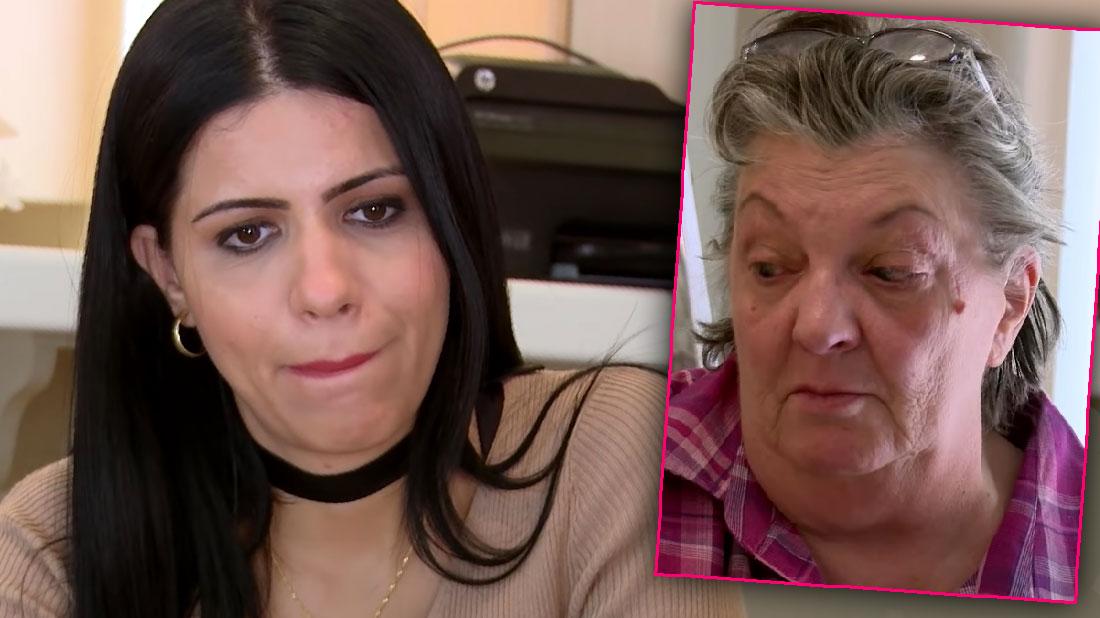 Former 90 Day Fiance star Colt Johnson's ex-wife Larissa Dos Santos Lima will be deported following their nasty divorce, his mother Debbie predicts.
Debbie's diss comes just days before Brazil native Larissa is set to appear in court for "negotiations" regarding her third arrest.
Us Weekly first reported the news that on Sunday, May 26, Debbie bantered with her Instagram followers about her son.
"I am posting a picture of my son on my Instagram page. Any mean or sick comments will be deleted. This is not a question and answer page. That will come later," Debbie first wrote.
Article continues below advertisement
Though the initial post was since deleted, a screenshot posted to John Yates' fan account showed that one follower had asked, "I'm just wondering. If you divorced your wife why is she still in America? Shouldn't she be sent back to Brazil? Just wondering."
Debbie replied about Brazilian-born Larissa, who starred with Colt on season 6 of the TLC show, "Everything takes time. There is still a Domestic Violence hearing next week and after that she will be deported. It just takes time."
But Larissa's lawyer told Us Weekly that "Debbie's statement is not true at this time."
It was a long unhappy marital road for Colt as Larissa was accused of domestic violence against him.
Colt filed for divorce from his wife of just seven months on January 1, 2019.
The move came the same day that she was charged with first-degree domestic battery following a reported fight with her husband at their home. Las Vegas police alleged that Larissa had lied about her injuries during their alleged fight and that her wounds were self- inflicted.
Article continues below advertisement
It was the third time Larissa had been arrested for domestic violence.
Colt and Larissa's fiery relationship has also included cheating scandals.
But Larissa has been fighting for her rights and exclusively claimed to RadarOnline.com earlier this year that Colt had been fighting to cancel her green card amid their bitter breakup.
Larissa told RadarOnline.com, "Colt should move on and not try to hurt or destroy me because of the time we spent together."
She's hooked up with new boyfriend Eric Nichols and recently got plastic surgery, beginning her new life without Colt with fillers in her face.
Previously, Larissa insisted to RadarOnline.com she is "not afraid" of being deported back to Brazil. "I have a really good attorney. Everything happens for a reason. I'm ready. No matter what happens, it'll be okay."
Charges for Larissa's first two arrests were dropped, but she is set to appear in court for "negotiations" this Thursday, May 30, regarding her third arrest.
According to Colt's attorney, he and Larissa came "to settlement terms in their divorce" in April.
"Colt is very pleased that the matter is resolved and that both parties can move on with their lives."
But now, his mother Debbie has stirred up controversy again.