Magician David Blaine Being Investigated Over Sexual Assault Allegations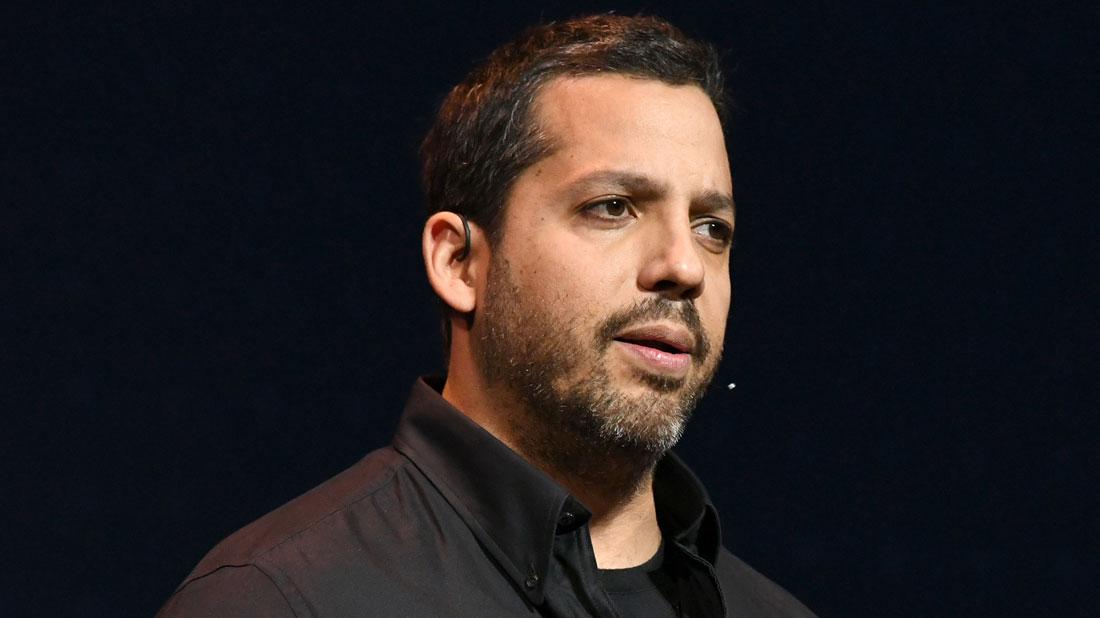 Celebrated magician David Blaine is being investigated by police after being accused of sexually assaulting two women.
According to The Daily Beast, the NYPD is now looking into the case, though Blaine has not been arrested or charged with a crime.
As RadarOnline.com has learned, one of the women told detectives she was sexually assaulted by Blaine inside his Manhattan apartment in 1998.
It's unknown if that specific case will fall under the statute of limitations.
Article continues below advertisement
"The NYPD takes sexual assault and rape cases extremely seriously," Chief Spokesman Phil Walzak said in a statement, "and urges anyone who has been a victim to file a report so we can perform a comprehensive investigation, and offer support and services to survivors."
The other woman, former model Natasha Prince, claimed Blaine raped her in London in 2004. The star denied the allegations and investigators reportedly decided not to take action against him after learning the details of the claim.
Blaine's U.K. and Ireland tour is set for June. He has yet to address the accusations.