Casey Anthony's Parents George & Cindy Anthony Videotape Depositions Begin In Home Foreclosure Case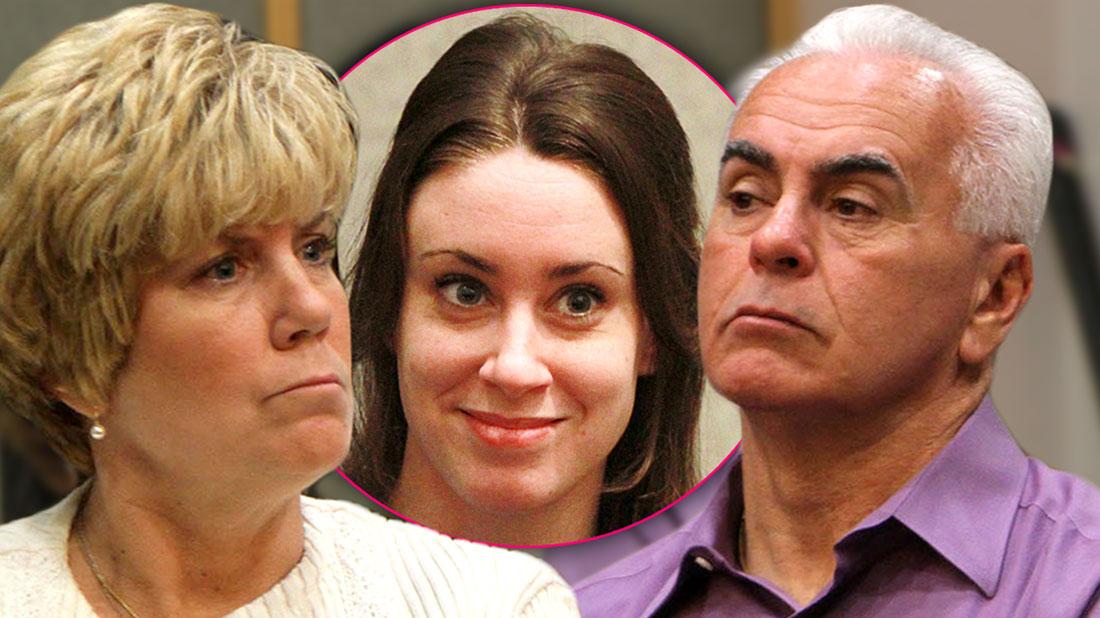 Article continues below advertisement
According to court records obtained by RadarOnline.com, the depositions in Casey's parents' court battle began on April 12, 2019 in the case.
The bank fought to have the videotapes withheld from the public, but a judge ruled that they would be released after a verdict is reached in the case.
"This deposition is being taken for the purpose of discovery, for use at trial, or both of the foregoing, or for such other purposes as permitted under the applicable rules and governing law. The deposition will be taken upon oral examination before an official court reporter, or a Notary Public, or some other officer duly authorized by law to take depositions in the State of Florida," the documents obtained by RadarOnline.com stated.
U.S. Bank N.A. gave their deposition first, the records stated.
George and Cindy Anthony were fighting to keep the home where little Caylee was last seen alive, but where her mother's defense team claimed she drowned in the backyard pool.
Casey was acquitted by a jury of murdering her little 2-year-old daughter but her parents faced eviction from their long-time home .
George and Cindy were scheduled to go to trial in the home foreclosure case in the summer.