Orange County Tourist Kidnapped On Ugandan Safari Found Safe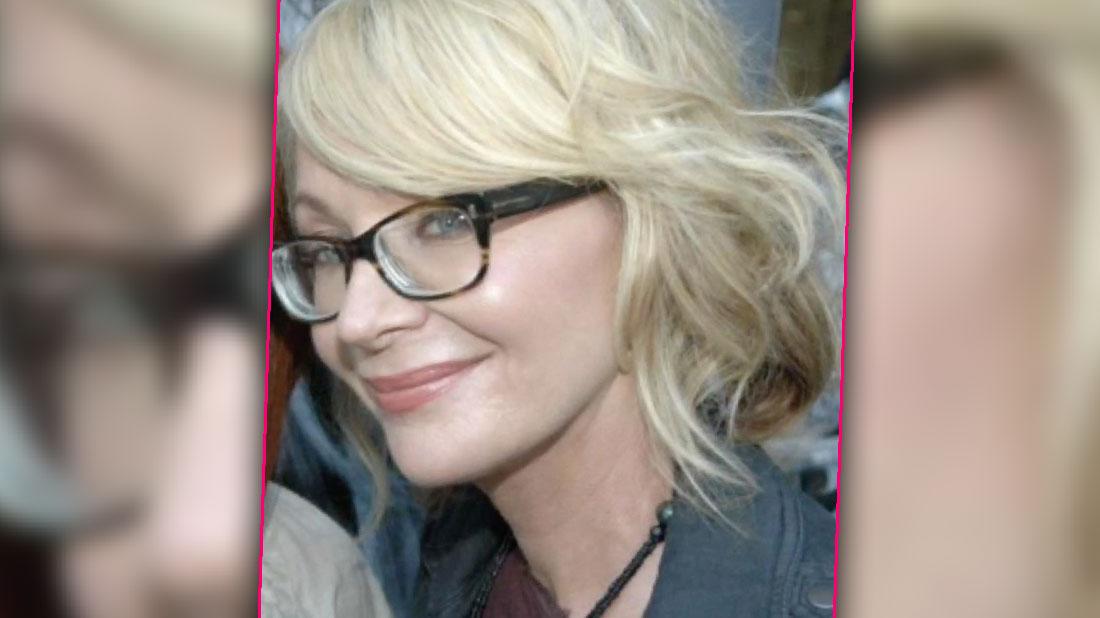 The Orange County tourist who was kidnapped while on a safari in Uganda was found alive and well after her ransom was paid, RadarOnline.com can report.
Kimberly Sue Endicott and Jean Paul, the Wild Frontiers park guide who also taken, were confirmed to be "enjoying a square meal and hot shower."
Endicott, 56, had visited Uganda to fulfill her lifelong dream of seeing gorillas there. She was on a tour of the Queen Elizabeth National Park near Ishasha, when her vehicle was ambushed. Both she and Paul were abducted.
Article continues below advertisement
The kidnappers used Edicott's phone to demand a ransom of $500,000 for her release.
At the time, the family asked for the government's help to assist in negotiating the ransom, but Secretary of State Mike Pompeo said that the United States doesn't do that.
"Please remember that any payment to a terrorist or a terrorist regime gives money so that they can seize more of our people," Pompeo said. "Even a small payment to a group in, say, Africa can facilitate the killing or seizure of tens or even hundreds of others, including Americans or foreign nationals in that region."
Canadian couple Martin Jurrius and his wife Barbel, who were left behind on the game drive, reported the kidnapping to the camp manager.
The ransom was eventually paid by the tour company and the two were freed.
According to ABC News, Endicott and Paul were taken to a lodge at the park, where military helicopters and soldiers arrived on Sunday.
Up until Thursday, however, police said the kidnappers had still been using their victims' devices to request ransom money.
MORE ON:
Kimberly Sue Endicott
Article continues below advertisement
The state-run Uganda Wildlife Authority criticized Paul for his failure to follow protocol and carry an armed gun with him.
"We have armed ranger guides, if you're going out on a drive in the park you're supposed to have one but these tourists went out on their own without a guard," spokesman Bashir Hangi told Reuters. "From their camp in the park, they just got into a vehicle and went out. They should have notified us and informed us that they're going out for a game drive and then we would have availed them a guard but they didn't do this."
He told ABC News that this incident was "one off incident" and "isolated event," and insisted that the "parks are very safe right now."