Amanda Bynes Still Stuck In Rehab After Latest Breakdown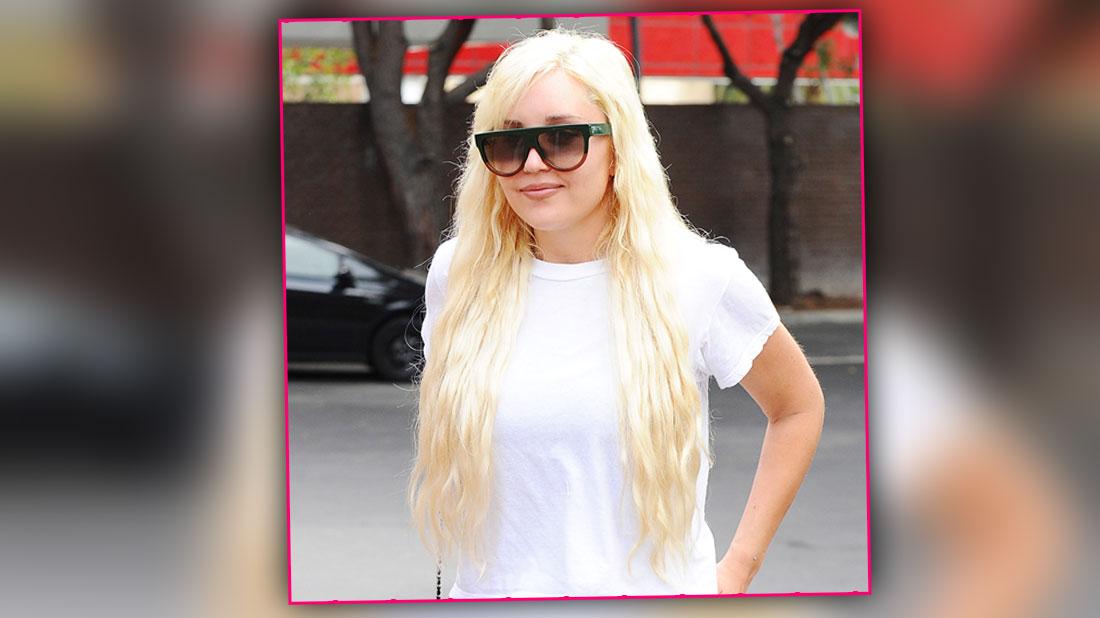 Amanda Bynes is still in rehab, RadarOnline.com has learned, more than a month after her most recent breakdown. And now her big showbiz comeback is on hold.
"She realized herself after the November 2018 Paper Magazine interview and spread that she really wasn't feeling like herself all of sudden, and that she wanted to address that," her lawyer Tamar Arminak revealed to Access. "She wanted to address it right away before going back into show business and exploring show business again."
Article continues below advertisement
Arminak says Bynes, who just turned 33 on April 3, is doing "remarkably well under the circumstances."
As RadarOnline.com readers know, Bynes checked into a Los Angeles rehab facility specializing in addiction at the beginning of March.
It's a sad step back for the She's the Man star, who revealed in an interview last summer she had been sober for three years, after battling past past addictions to hard drugs, including ecstasy, cocaine and marijuana, and being treated for schizophrenia and bi-polar disorder.
"Right now, her day to day is really just focusing on her well being. She's exercising, yoga, she's really focusing in on herself, which is very, very important," Arminak added. "I know that she will be sure this time around to focus on herself and get better before she leaves the treatment center or wherever she's seeking help currently."
Bynes had planned to make a classic Hollywood comeback, but Arminak says now those plans are on hold. The former teen star does plan to continue with her fashion career and has been taking classes at the Los Angeles Fashion Institute of Design and Merchandising.
Friends and family say Bynes looked "healthy and happy" on her birthday and insist the desire to continue treatment was all hers. And that's not a bad thing.
"It was her decision and her choice to address the situation, seek treatment," Arminak said. "Which I think is an incredibly mature way of handling this type of thing."