Aly Raisman To Demand Change In California Sex Assault Laws Amid Larry Nassar War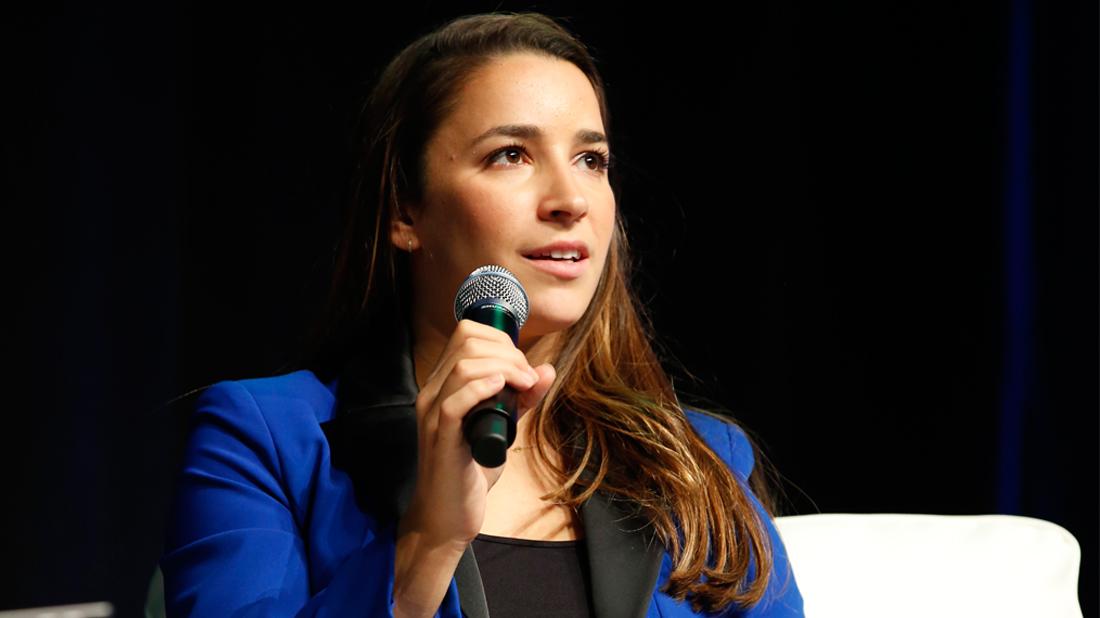 From the mat to the courtroom.
RadarOnline.com has exclusively learned that Olympic gymnast Aly Raisman plans to shake up change in the state of California regarding sexual assault crimes.
A source told RadarOnline.com that the 24-year-old athlete will head before the California Assembly on Tuesday, April 23 to lobby for a new bill. The bill could potentially change the statute of limitations on civil suits related to sexual assaults.
Article continues below advertisement
As RadarOnline.com readers know, Raisman is currently in a legal battle against Larry Nassar and the U.S. Olympic Committee.
The gymnast has been fighting for months to depose the disgraced doctor, but her attempts have fallen short.
As RadarOnline.com readers know, over 140 women came forward claiming abuse at the hands of the ex gymnastics coach. He was found guilty of sexually abusing over 100 female patients for years. He tricked them into believing he was treating their injuries.
Raisman was one of many victims of Nassar's who came forward to bravely tell her truth. The six-time Olympic medalist has since become a prominent advocate for assault victims.
In a tell-all interview with 60 Minutes, the pro gymnast spoke up about Nassar's manipulation tactics against young athletes.
"He would always bring me, you know, desserts or gifts," Raisman said. "He would buy me little things. So I really thought he was a nice person. I really thought he was looking out for me."