Lisa Rinna Uses This Massaging Tool To Help 'Firm' Her Skin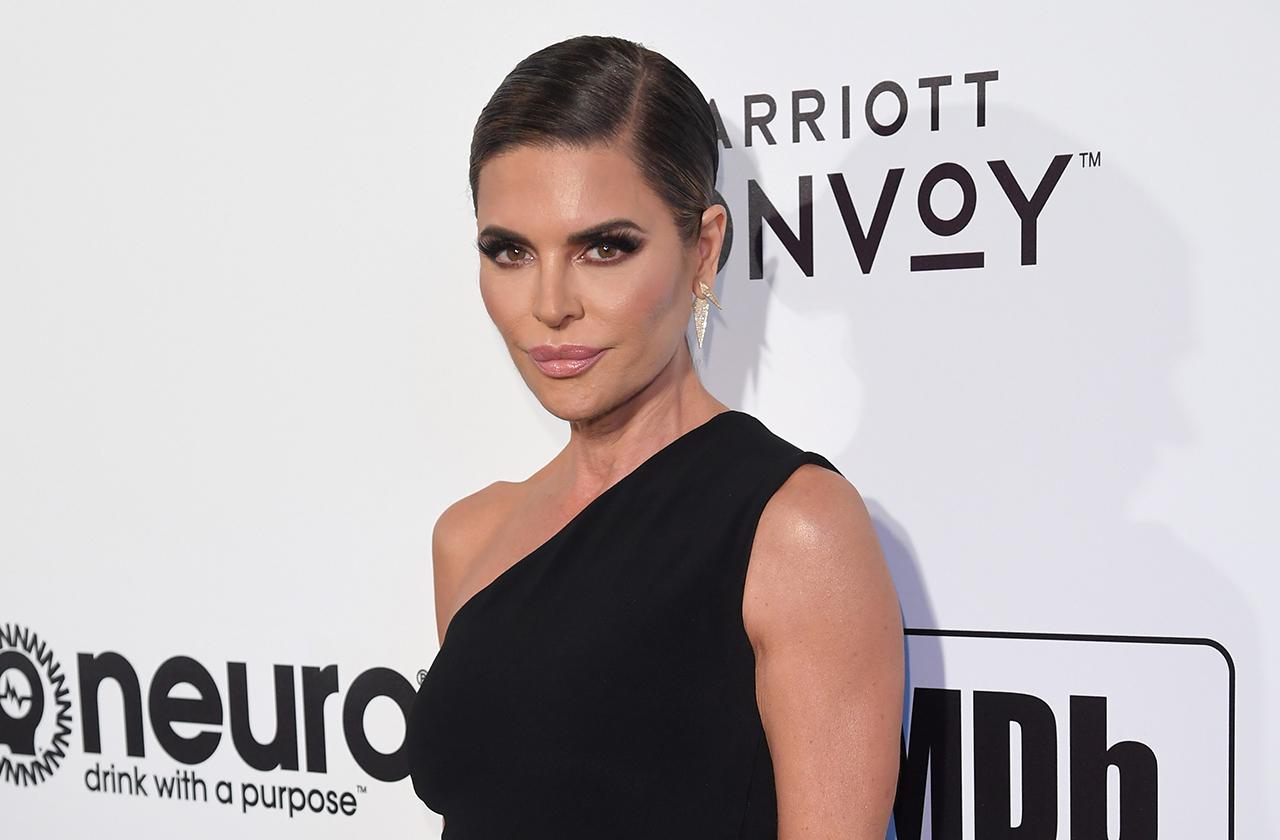 The women of the Real Housewives of Beverly Hills are full of secrets but Lisa Rinna let us in on one of hers, specifically about how she keeps such a rockin' body.
The RHOBH star shared on Instagram that she uses a high-tech tool to help keep her skin extra firm and tight. In January, Rinna shared a photo to her Instagram Story wearing a white bodysuit and using a massaging gadget all over her body.
Article continues below advertisement
Turns out, the device was the Nurse Jamie UpLift Body Rolling Beauty Massager and it's currently on sale!
"I have Nurse Jamie's new body tool," she said in the video. "This is so cool. It's a roller, and you roll, and you roll, and you roll, and you roll. Oh yeah."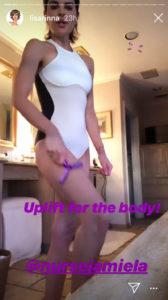 Rinna used the Y-shared roller on her arms, neck, jawline, face, legs and backside in the video, adding it gives some "uplift for the body."
Embedded with 48 massaging stones, this rolling beauty massager was designed for the body, face, neck and chest. Aimed to sculpt bodies and give faces a firmer appearance, the innovative massager uses high-frequency sonic vibrations to improve and uplift the skin's natural appearance. It combines a unique rhythmic rolling action, with a soothing vibration to help achieve a more renewed, youthful-looking skin.
See it: Grab Nurse Jamie UpLift Body Rolling Beauty Massager for $159, available at Dermstore! From now until 3/3, customers can save up to 20% when using the code: REFRESH, at checkout! Also on sale for $159 at Nordstrom!
RadarOnline has affiliate partnerships so we may receive compensation for some links to products and services.