Country Singer Justin Carter Dies After Accidentally Shooting Himself With Prop Gun On Music Video Set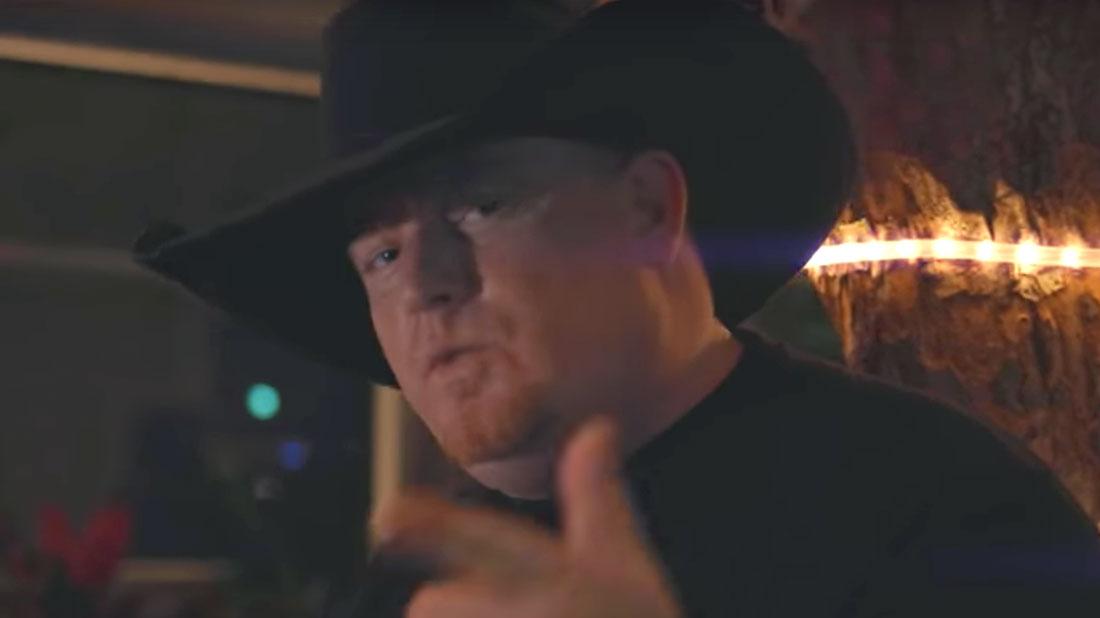 Country singer Justin Carter has died after accidentally shooting himself while on the set of a music video, RadarOnline.com has learned.
His mother, Cindy McClellan, told Fox News that the musician was filming in Houston, Texas this Saturday, March 16, when the gun — which was being used as a prop — "went off and caught my son in the corner of his eye."
His death came just as he was about to hit the road on a 10-state tour after being signed to Triple Threat Management. On March 9, he released his last song, "Love Affair." He was 35.
Article continues below advertisement
McClellan told the outlet her son was not only "a wonderful artist," but also "a wonderful person, very loving and he loved our God very much."
On Sunday, March 17, Carter's Instagram page shared a photo of him from one of his music videos.
"Please keep Justin's family in your prayers & give them privacy in this hard time. Justin is no longer with us, he has passed away. He will be missed by us all," the caption read. "He was always full of joy, laughter, and loved on so many people in his life. Justin appreciated all his fans and their support. Justin loved all of you."
The Instagram post also asked fans to donate to Carter's family to cover his funeral costs.
R.I.P. Justin Carter.