Cookies Over Counseling! KimYe Ditch Therapy For Junk Food Amid Alleged Divorce Drama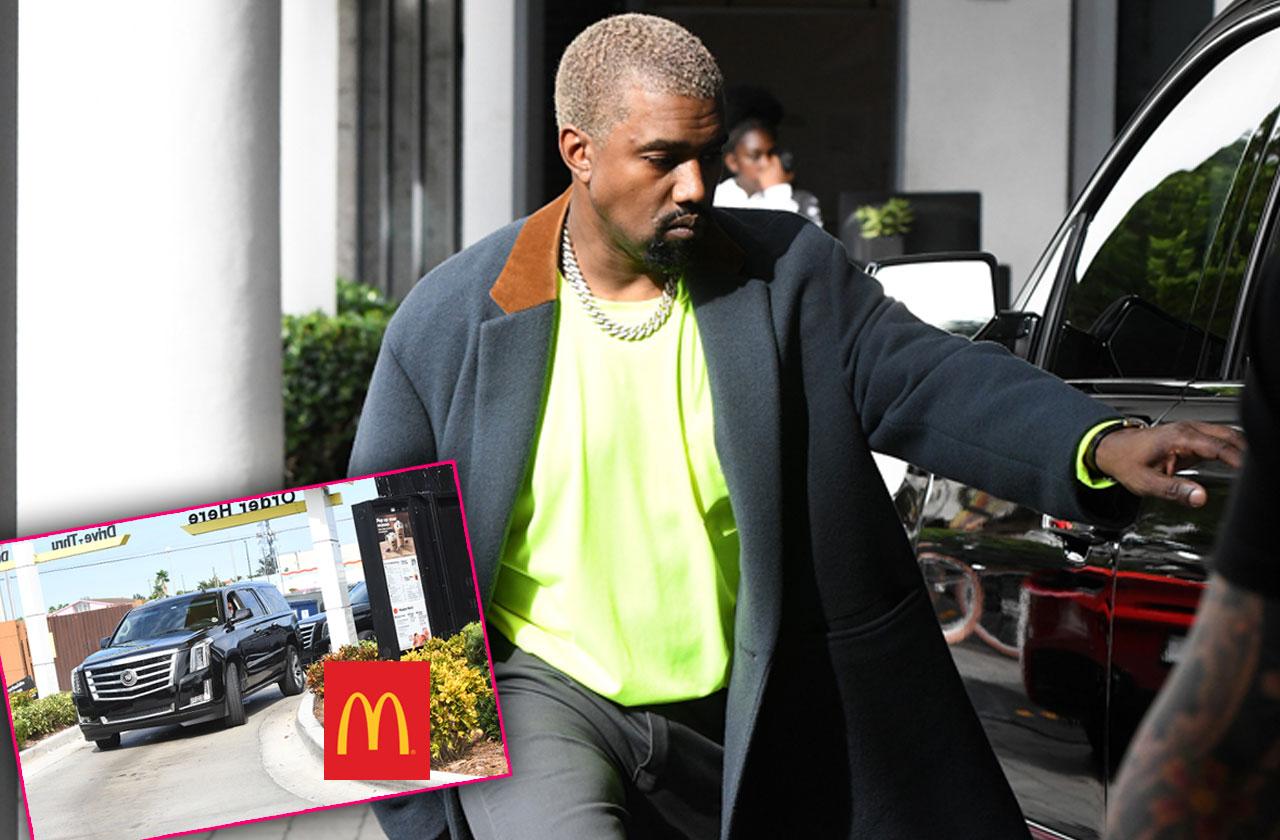 Struggling couple Kanye West and Kim Kardashian have been sucked into a web of fast food addiction — and it's threatening to become a major problem, RadarOnline.com has learned exclusively!
Instead of taking the healthy route of counseling, the couple have instead turned to high calorie snacks and greasy goodies. "They've cut back on therapy lately and essentially turned to food to fill that food when they're stressed or having a tough time with things like work or the kids."
Article continues below advertisement
Normally health-conscious Kardashian threw in the towel on her dieting way. "It's something Kim swore she'd never do, but lately she's been stuffing her face with greasy treats from places like McDonald's and Chick fil a."
And it gets worse. Sources reveal exclusively to RadarOnline.com: "In the evenings she and Kanye are regularly demolishing tubs of Ben & Jerry's ice cream, and while she's getting away with it for now it won't be long until she packs it on around her butt and thighs."