Joy-Anna Duggar Appears To Say Sorry For Anorexia Comment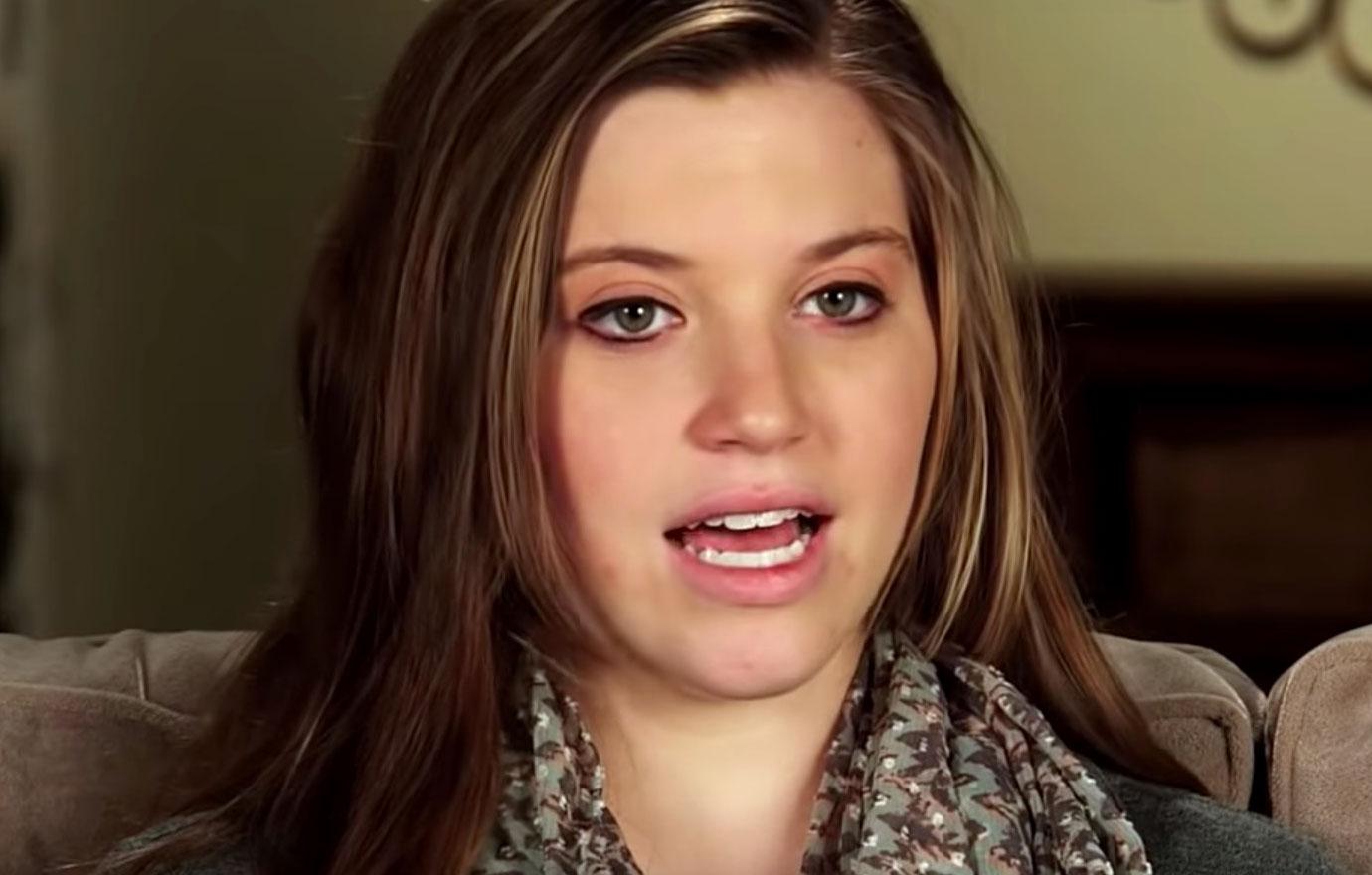 Joy-Anna Duggar has seemingly apologized after responding to a fan's anorexia comment in a way that many followers had deemed insensitive.
On January 14, 2019, Joy-Anna, 21, posted several videos about her weight loss journey on Instagram, plugging the Optavia program.
She captioned the clips, "Excited to share about this! It's been SOOO helpful for me. My health coach has lost 47lbs in 15 weeks and her husband has lost 40lbs in just 9 weeks!! If you're ready to start or just have questions please email me your phone number and we'd love to talk with you!"
Article continues below advertisement
One fan commented, saying he/she would have to lose weight so carefully because of having anorexia.
Joy-Anna responded, "Awesome! This is all clean and has probiotics built in!"
A reddit user wrote to the young Counting On star, "Your comments responding to ladies with eating disorders on your Optavia video are very dangerous," the person allegedly messaged Joy on Instagram.
The person added that she should be, "aware that those of us with eating disorders SHOULD NOT sic be encouraged to lose weight by anybody but our own doctors."
Joy-Anna then allegedly replied, "Thank you for your concern. I did not mean at all to text the girl that has anorexia and I feel so bad, I tried to find the account so I could fix what I said. As far as my health coach, once she gets on a call she tells each person to check with their GP before doing it. Optavia is a great program and is recommended by lots of doctors. But I understand it is not good for all."