New 'RHOA' Star Tanya Sam Accused Of Stiffing Employee Out Of $7K Bonus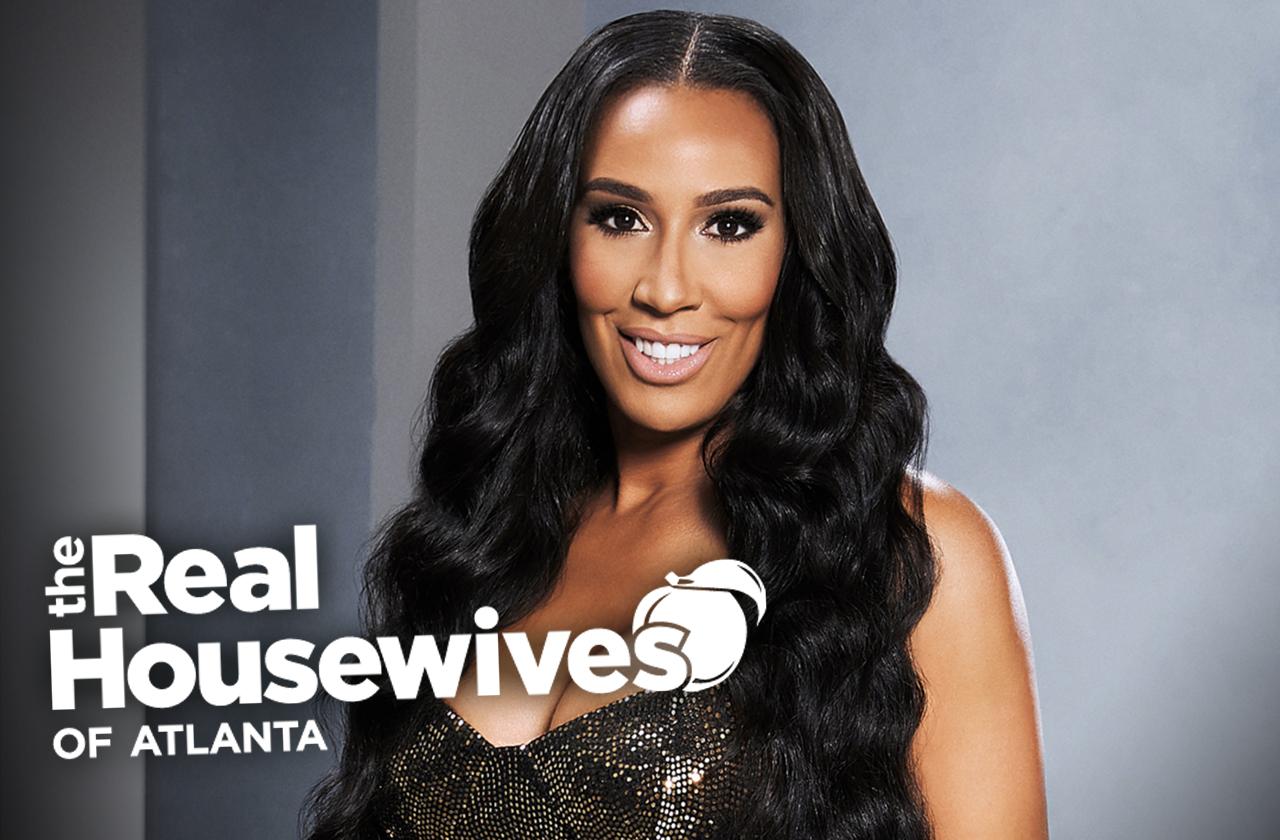 Article continues below advertisement
In Bolden's claim, she included an email sent by Sam on June 27, 2018 promising to pay her the $7,000. She also included an invoice in the court documents obtained by RadarOnline.com.
"Current Contractor Agreement: The Current contractor agreement will be terminated effective of Friday 7/13. You stated that the 2016 & 2017 tax returns will be completed in 2-3 weeks (meaning by 7/6 or 7/13). Upon achieving that milestone by 7/13, we will pay a bonus of $7,000. Thank you for all your work and contributions to making this happen," Sam wrote to Bolden in the email.
On July 17, 2017 Bolden sent an invoice to Sam and Judge for the $7,000 bonus, $271.25 for hourly services and $35 for a wire transfer fee.
Sam and Judge responded to Bolden's claim, denying they owed her any money.
"Neither Ms. Sam nor Mr. Judge had any contractual relationship with Cheryll Bolden. The only contract the Plaintiff alleges in this case was between Cheryll Bolden and Judge Holdings. Accordingly, Ms. Sam and Mr. Judge deny all allegations against them and request dismissal and/or judgment in their favor," the documents obtained by RadarOnline.com stated.
Article continues below advertisement
On November 19, 2018 the Magistrate ruled in Bolden's favor, awarding her $7,000, $89 in court fees, according to the documents obtained by RadarOnline.com.
She was not awarded the $271.25 for hourly services or the $35 for the wire transfer fee.
A source close to the case told RadarOnline.com that Bolden has not been paid the $7,000 as of December 6.
"The judge successfully ruled in favor of Tanya Sam and Paul Judge and dropped both of them from the case because there were no valid claims against them," a rep for Sam told RadarOnline.com. "A company called Judge Holdings LLC was ordered to pay $7K and did so."