'Little People' Star Tori Roloff Admits Secret Struggle Amid Mom Shaming Battle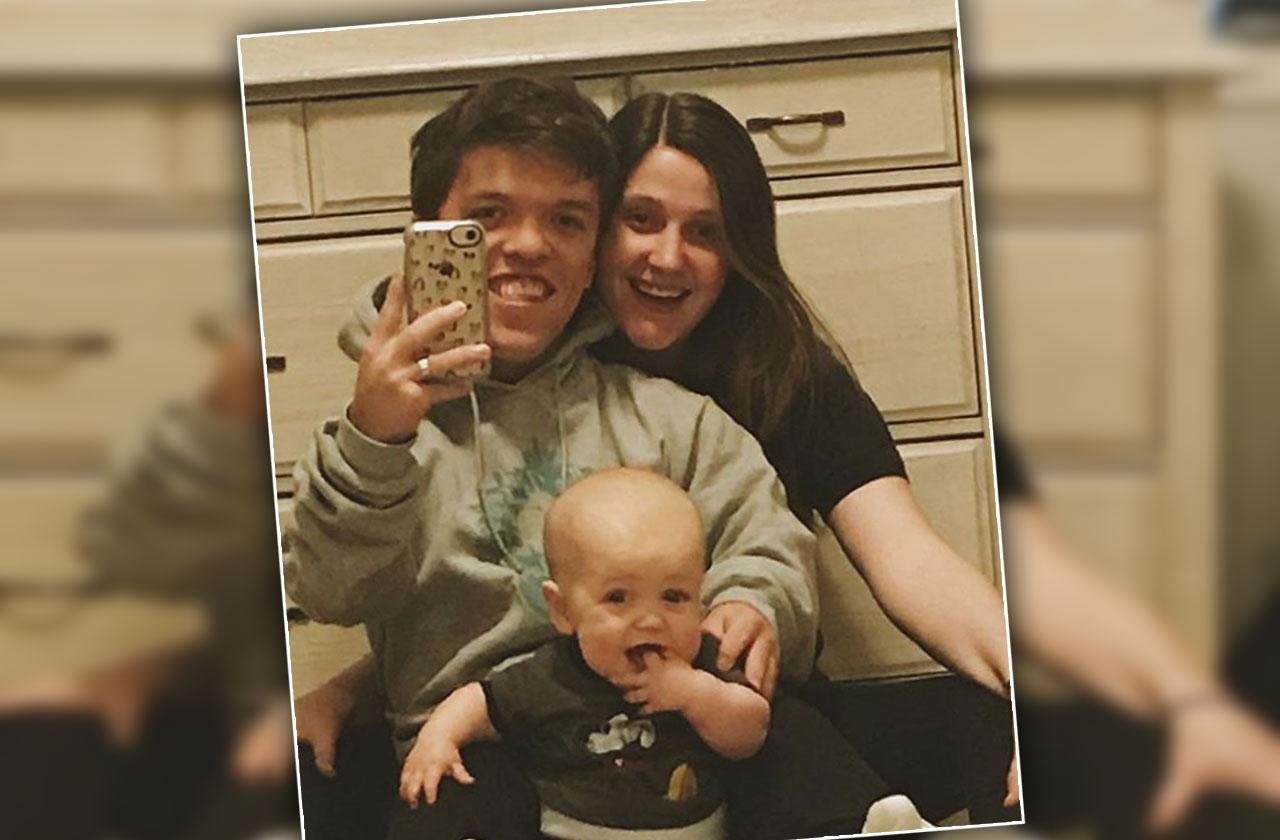 Tori Roloff took to social media over the weekend and revealed she was going through some "personal" issues while also suffering a bad bout of mom shaming, RadarOnline.com has learned.
On Saturday, the 27-year-old Little People, Big World star shared a cute photo of baby Jackson on Instagram and wrote that she "wanted to share something that has been on my heart lately."
"Lately I have been getting a lot of negative comments and feedback on my social media. I don't usually take things to heart because I know I can't please everyone but I had to bring this up," she explained in the caption. "Mom shaming is a real thing and it's not cool. I get it all the time because I put my tactics out there and I try to be as honest about my life as possible. But for some reason lately I've been getting a lot of people bashing my momisms or how I do things in my home."
Article continues below advertisement