Girl, 14, Dies After 700-Foot Fall In Arizona Months After Another Tourist Death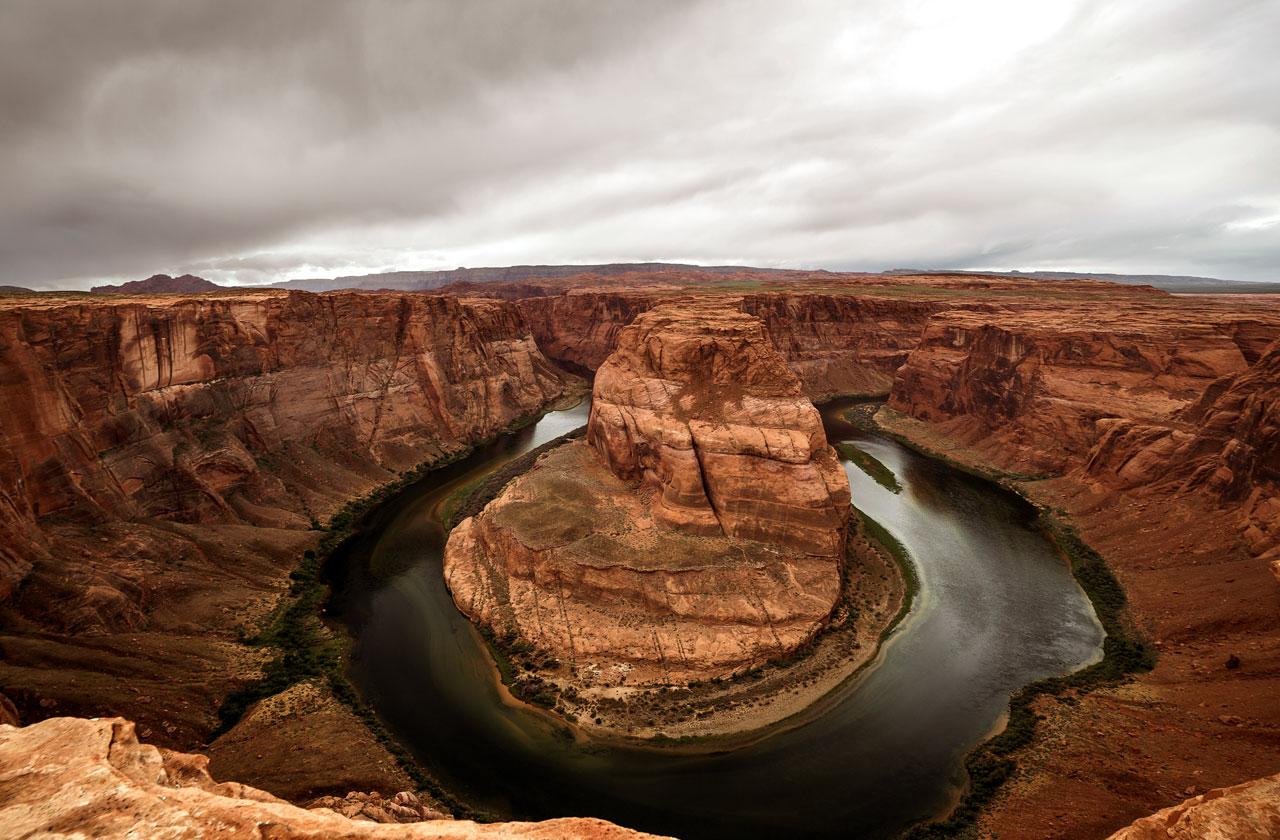 Article continues below advertisement
Although authorities believe the fall was an accident, it is under investigation.
The family was visiting from San Jose, California.
Horseshoe Bend provides a view of the Colorado River. The bend has no barriers to protect tourists from falling.
This isn't the first time a tourist fell while visiting the landmark.
Back in May, Zachary Luke, 33, fell 800 feet to his death. His brother told National Park Service he slipped over the edge.