Woman Who Gouges Her Eyes Out Claims: Life Is More Beautiful Now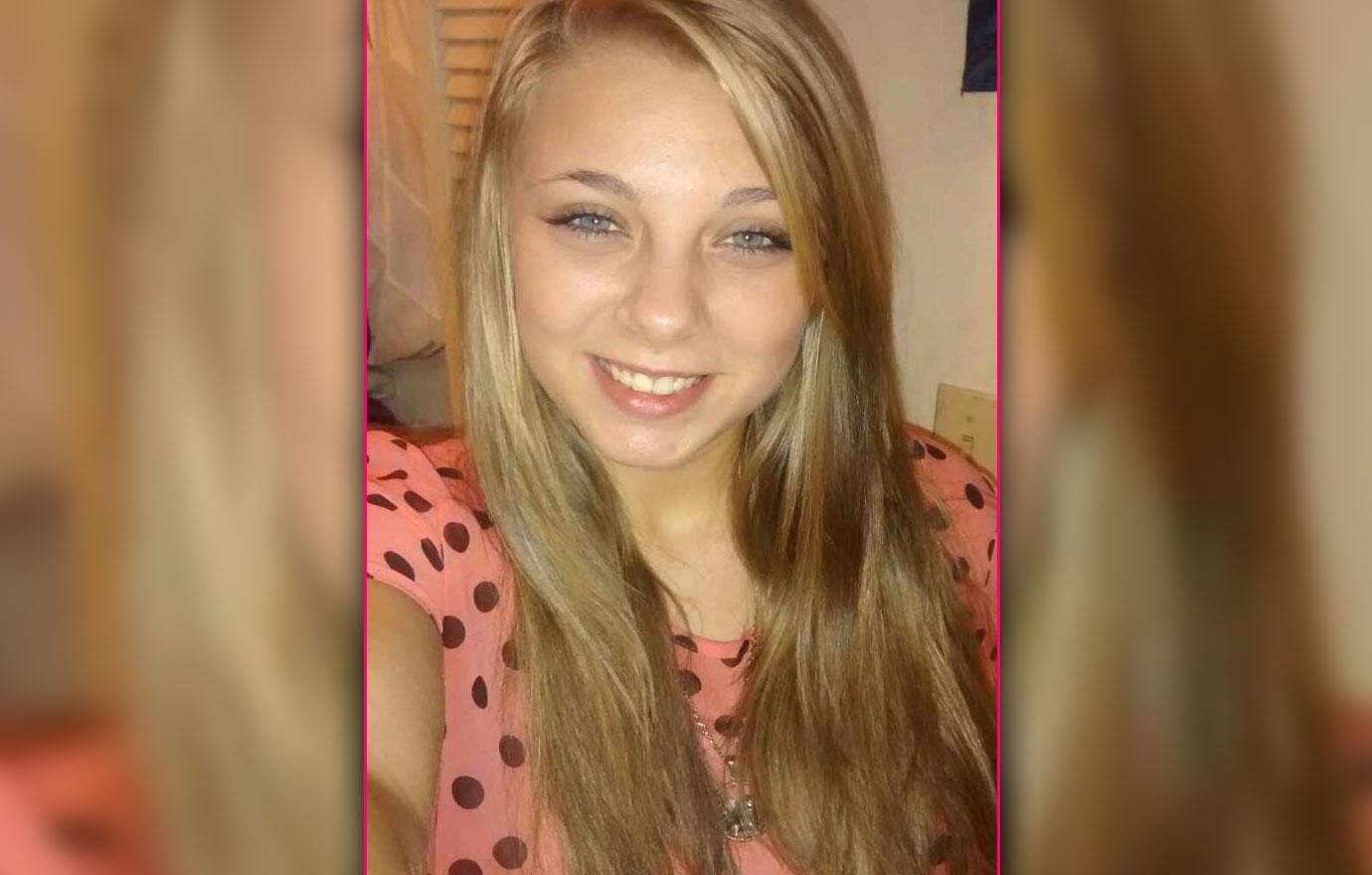 Woman who gouged her eyes out claims life is better without her site.
Kaylee Muthart ripped her own eyes to shreds in a meth induced psychotic state last month.
The 20-year-old is now recovering at home and trying to be positive about her plight.
She said: "It's the same life, but I'm just learning everything in a new way.
"Life's more beautiful now, life's more beautiful than it was being on drugs. It is a horrible world to live in."
Article continues below advertisement
Muthart mutilated herself outside a church in Anderson, South Carolina, on February 6.
High on drugs she fought off people trying to help her before being rushed to Greenville Memorial Hospital where doctors told her mom Katy Tompkins that her daughter had lost her vision.
Months before the incident took place, Muthart says she was given marijuana from co-workers that was included cocaine or meth.
After leaving her job she took up another position where a new co-worker persuaded her to try meth.
She said: "I took a video while I was on it, and I had been up three days straight," she recalls.
"I eventually got taken home and got sober and watched the videos, and put that person out of my life and stopped using the drug."
Then just days before she was to enter a rehab facility, Muthart used meth and experienced a hallucination that warped her perception of her relationship with God, sparking her horrific gouging episode.
Article continues below advertisement
She revealed: "I thought everyone who had died was stuck in their graves, that God was up in Heaven alone, and that I had to sacrifice something important to be able to release everyone in the world to God.
"I proceeded to pull out my eyes with my bare hands and twisted them, and pulled them, and popped them," she says. "I told the pastor who showed up, 'Pray for me, I want to see the light, pray for me.' "