Four Tips to 'Sleigh' the Holidays from SIMPLE Mobile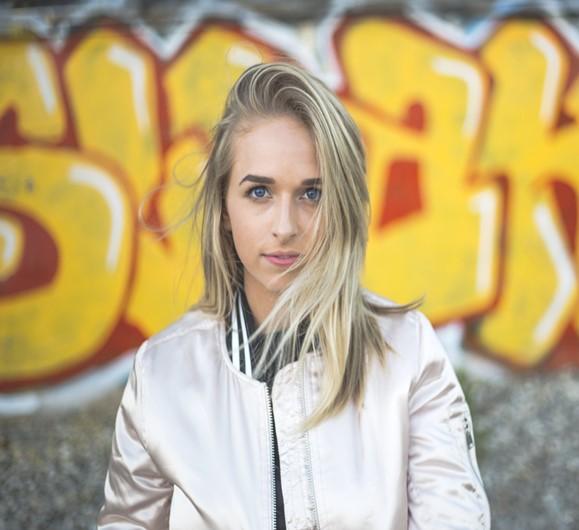 Between trips to the mall, cross-country travel and never-ending hosting duties, it can be easy to get caught up in the chaos of the holidays and forget to experience the joys the season brings. From capturing and sharing their favorite memories to booking flights and shopping for gifts, holiday shoppers rely on their smartphones to power through the holidays and need a dependable wireless network to keep them streaming and snapping all season long.
Article continues below advertisement
This year, SIMPLE Mobile has partnered with YouTube personality Jenn McAllister to share her top holiday tips that will help you conquer holiday chaos and successfully 'sleigh' the season to bring more joy -- and less stress -- like never before.
Holiday Games
Having trouble getting into the holiday spirit this year? Download some fun holidays games on your smartphone to ramp up that holiday cheer. Bonus points if they're multiplayer and you can share the holiday fun with friends and family.
Watch some videos
Bored this holiday season? Stream YouTube videos! With SIMPLE Mobile, it's super easy, because their $50 Truly Unlimited 30-day plan will give you all the 4G LTE† data you could ever need! So no excuses. (Video typically streams at DVD quality.)
Gag gifts
Having trouble figuring out the perfect gift for everyone on your shopping list this holiday season? Take the pressure off by ordering them a fun gag gift - they can be cheaper and will bring a smile to the person you give them to!
Article continues below advertisement
Music lyrics
Want to spread a little holiday cheer? Prank your friends and family by texting them lyrics from your favorite holiday song. The reactions will be priceless!
The holiday season is the best time of the year, so why not enjoy it? SIMPLE Mobile $50 Truly Unlimited 30-day plan offers unlimited talk, text and 4G LTE† data so you can share, snap and stream all holiday long without worrying about overage or mystery fees (video typically streams at DVD quality). So go ahead, spend more on gifts for loved ones, travel, and entertaining and truly experience all the joys the holidays have to offer. For more information on SIMPLE Mobile, visit: SIMPLEMobile.com.
Please refer always to the latests Terms and Conditions of Service at SIMPLEMobile.com. Price does not include taxes and fees.
†To get 4G LTE speed, you must have a 4G LTE capable device and 4G LTE SIM. Actual availability, coverage and speed may vary. LTE is a trademark of ETSI.