Jill's Heartbreak: Zarin Refuses To Leave Husband Bobby's Side As Cancer Worsens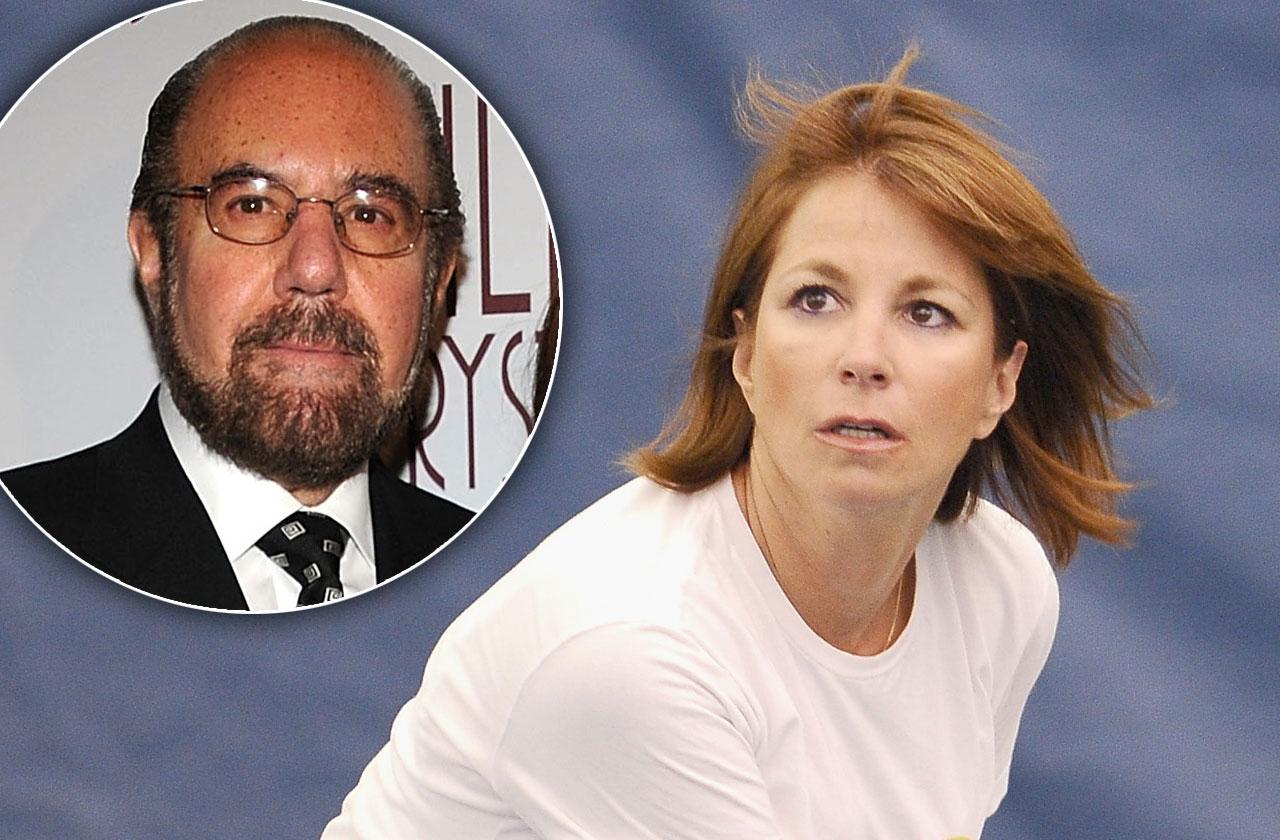 Jill Zarin's husband is losing his battle with cancer, and RadarOnline.com can exclusively reveal that the former RHONY star is refusing to leave Bobby's side during his last days.
"Jill put on a brave face at Bloomingdale's Makeup Date 2017 event," an insider at the event told RadarOnline.com. "Jill was holding back tears and looked worried and scared."
"I asked her how Bobby was doing and she said he was back in the hospital and she didn't want to leave his side," the insider added. "Jill has been by Bobby's side 24/7 since his cancer took a turn for the worse and she said it was hard to leave for the 45 minute appearance, but Bobby insisted that she go."
Article continues below advertisement
"She said Bobby encouraged her to step away and honor her commitment to Bloomingdale's, but it was very hard for her," the insider noted. "She said the past few weeks have been a roller coaster of good days and bad days and that the family is taking things day by day."
"Jill said that she was going back to the hospital after the event and she seemed very worried about Bobby," the insider said. "She thanked the audience for their love, support and prayers during this difficult time."
"Bobby is everything to Jill and she prays every day for a miracle," the insider concluded.