Arizona Mom Gets 20 Years In Prison After Leaving Toddler To Die In Desert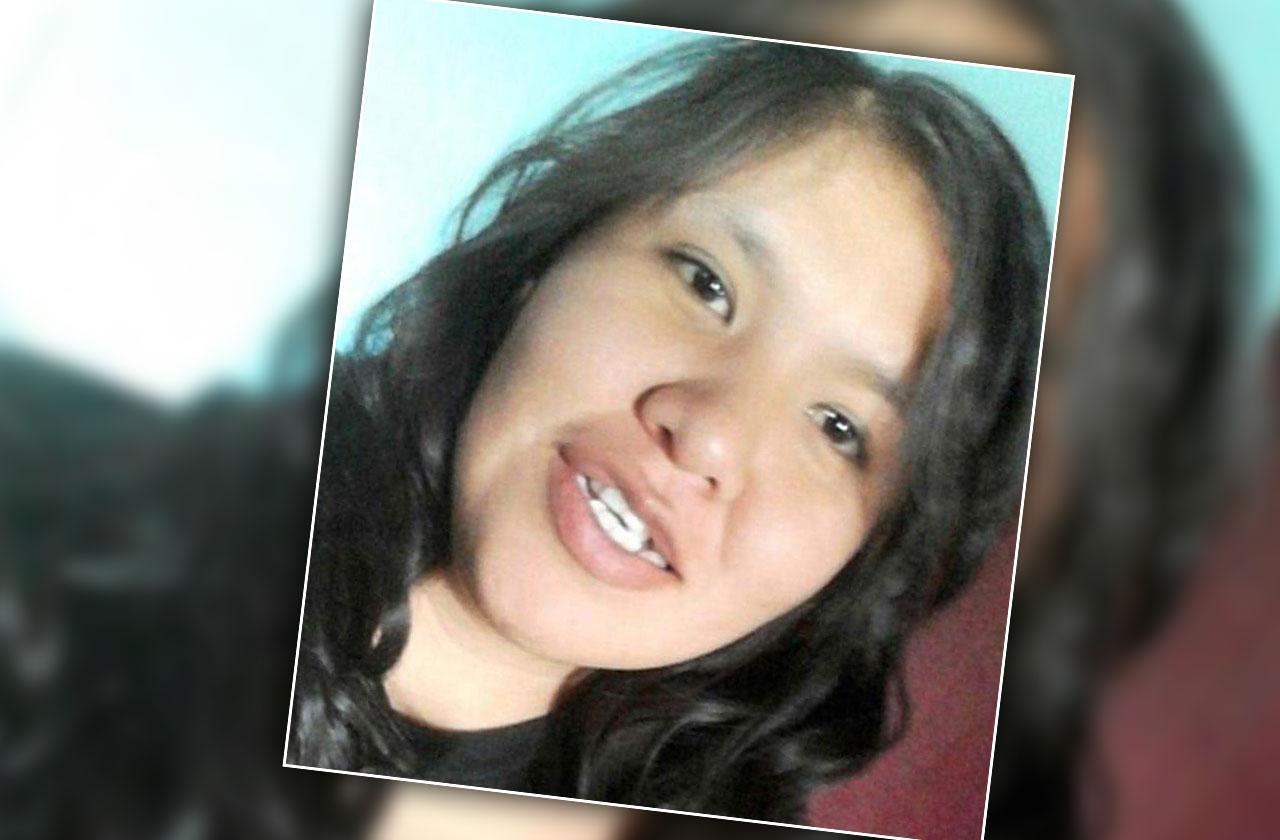 A "coldhearted" Arizona mom was slammed with a 20-year prison sentence after she confessed to leaving her 17-month-old baby girl to die in the desert last September.
According to the U.S. Attorney's Office for Arizona, 23-year-old Ashley Attson, from Chinle, put the baby in a stroller and wheeled her into the desert surrounding the Navajo Reservation in Apache County.
"Over the next few days, she met friends for ice cream and posted pictures of herself on Facebook," read a statement from the Attorney's Office. "When she returned, the child was dead."
Article continues below advertisement
But Attson's callous behavior only grew worse.
Prosecutors said she then "returned for the body, put it into a trash bag, and buried it in an animal hole."
Attson, a member of the Navajo Nation, eventually admitted to authorities that she had left the little girl, who had been born with meth in her system, to die. She was charged with second-degree murder.
U.S. District Judge David C. Campbell blasted the mom for the "intentional, cold-hearted, horrendous killing of an innocent child" and sentenced her to two decades behind bars on the single murder charge and five years of supervision upon her release.