Grandma Pimps Out 13-Year-Old Granddaughter To Boyfriend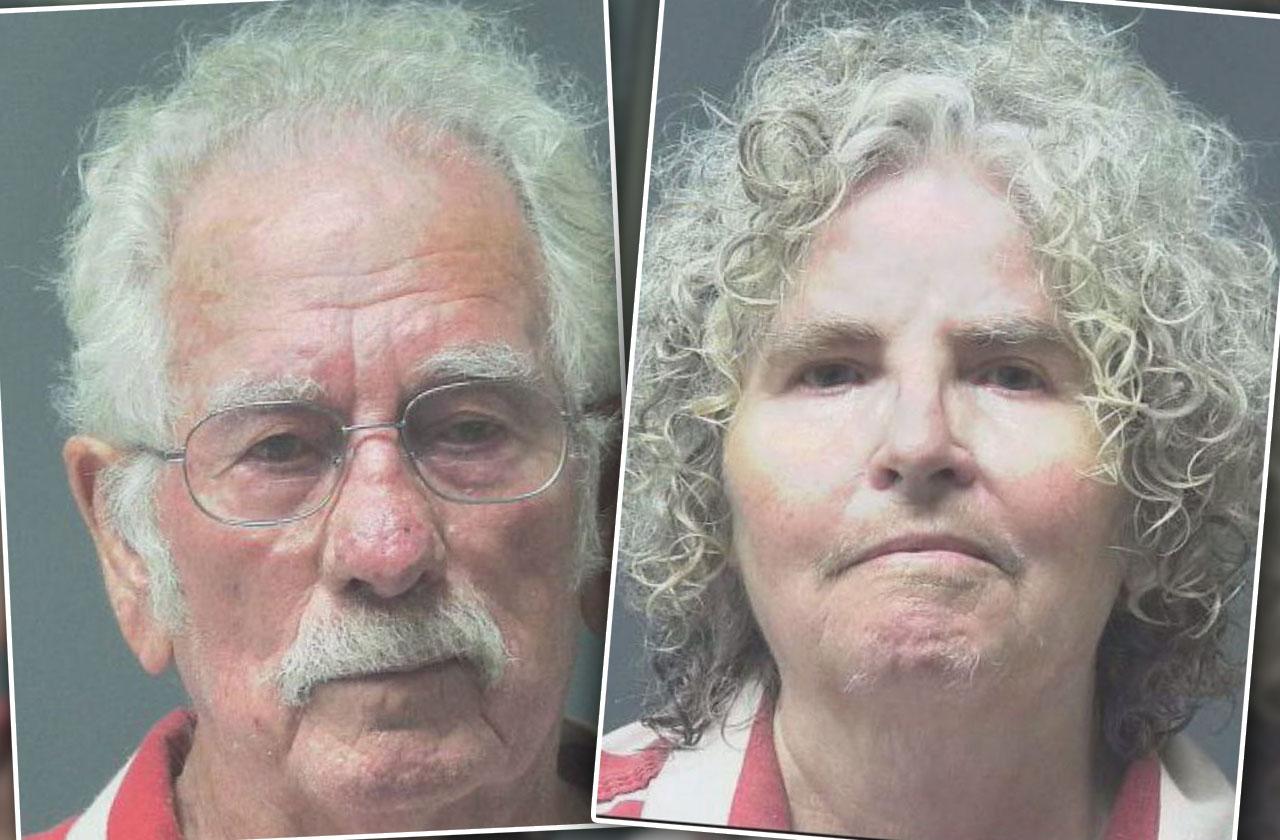 A twisted Alabama grandma and her boyfriend are in the slammer after the geriatric couple allegedly forced the woman's granddaughter into sex, according to al.com.
Mary Lue Daw, 66, court records claim, coerced a sexual encounter at her home in Atmore, a town around 50 miles outside Mobile, between the young teen and Charles Clarence Stacey, 87. Daw, read the court records, also participated in the twisted threesome.
Article continues below advertisement
Stacey allegedly paid the young girl for sex and made threats if the teen "did not participate in sexual servitude," reveal the legal documents.
"I was in shock and had no idea something was going on," Daw's shocked neighbor, Alene Colbert, told WEAR-TV. "You see the children out playing. I just had no idea."
Daw, the girl's grandma, has been charged with first-degree rape and human trafficking. Stacey faces the same charges, in addition to enticing a child and promoting prostitution.