Exclusive
'She's Not OJ!' Inside Abby Lee Miller's WEAK Defense Before Shocking Prison Sentence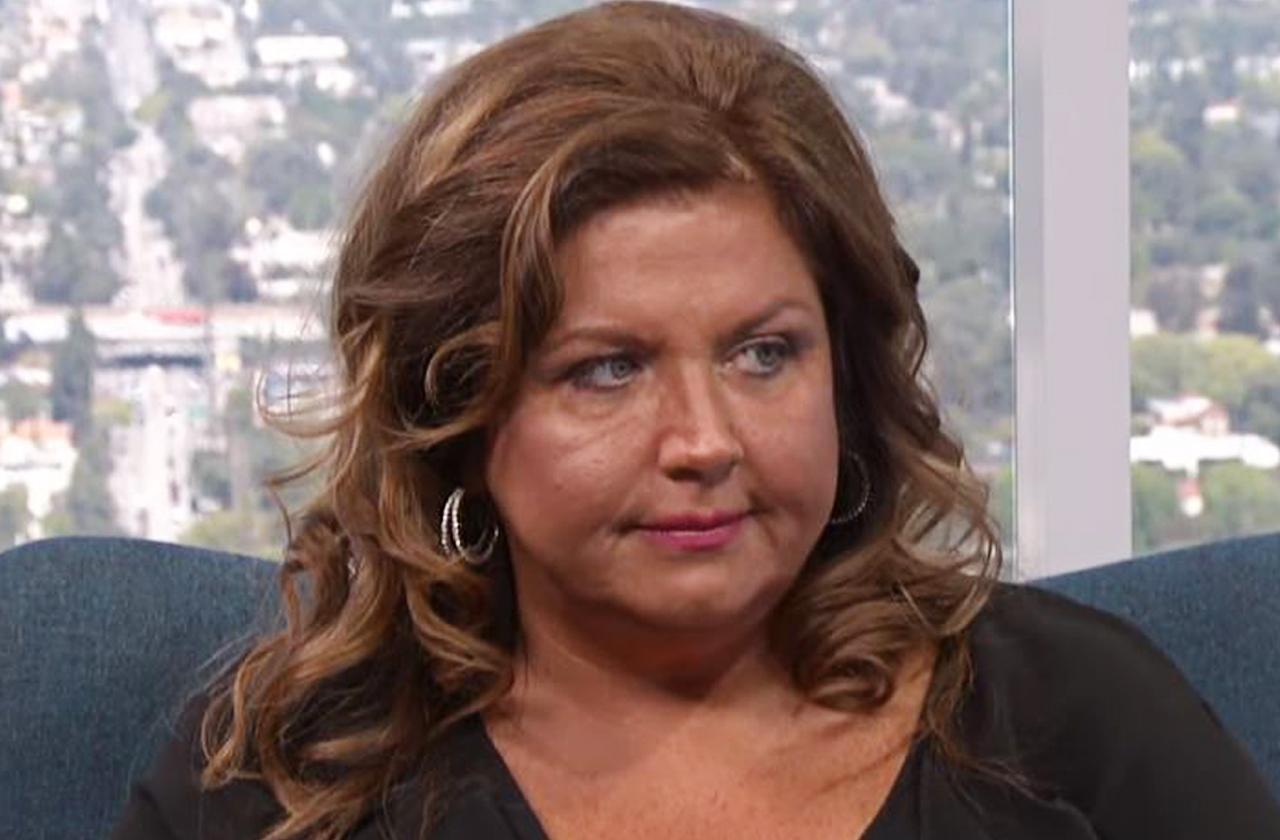 Abby Lee Miller was sentenced to one year and one day in prison for fraud – and the harsh sentence could have to do with her weak defense. RadarOnline.com can exclusively reveal letters to the court in support of the former Dance Moms star.
In one of the letters sent to Judge Joy Flowers Conti, a retired law enforcement officer, who has no personal connection with Miller, claims her crimes aren't as bad as other infamous celebrity lawbreakers, including murderers!
Article continues below advertisement
"Unlike other celebrities such as O.J. Simpson, Michael Jackson or Robert Blake, Ms. Miller accepted full responsibility," the letter read. "It is my opinion that sending Ms. Miller off to prison will not bring closure to this case or act as a long-term deterrent."
The officer explains how media coverage will dwindle, and Miller will be "caged up like an animal," leaving children and families "to feel frustrated and suffer as well."
Another fan also argued that with people "hurting others with fire and murder," Miller's crimes "did not hurt, bodily, anyone."
"She is, unfortunately, getting enough mistreatment on her show, with her dance company, and her producers," the fan continued of Miller leaving Dance Moms because she did not receive creative credit for her dances.
Miller's longtime friend explained in another letter that Miller was "very ill prepared for the fame and fortune" that came with Dance Moms.
Article continues below advertisement
"In 2010, she didn't even own a car," Miller's friend wrote. "I remember because I drove her around Pittsburgh, looking for costumes for my son, Jesse, in my own van!"
Miller's former employee explained how the reality star's teacher from hell antics on the show isn't the real her.
"The person on Dance Moms is a character she plays," the employee wrote. "This is not the Abby I know. I hope she can continue in this role as the dance world, without Abby, would lose a very dynamic and creative voice."
Another fan, who has worked with Miller, explained how her television persona doesn't provide a "clear and honest picture of her."
"We painstakingly produced hours of dance instruction and content for a fan app, Abby was there for every minute of it," a source said. "Once Abby was indicted, the mothers of the students pulled their children from the product, and unfortunately, the product languished and eventually died."
Article continues below advertisement
A fan explained how Miller shouldn't be sentenced to prison because she faced obstacles as a woman compared to men breaking into show business.
"Ms. Miller succeeded in a male dominated business and this is important for the thousands of young girls who watch her show," the letter read. "This does not excuse her behavior, but should be a consideration in how she is punished."
The fan added, "Why would Ms. Abby be singled out for incarceration when so many men who have done far worse and have been spared this form of punishment?"
None of Miller's former Dance Moms co-stars wrote a letter in her defense.
As readers know, Miller was sentenced to one year and one day in prison. The incarceration will be followed by two years of supervised release. She was fined $40,000 and ordered to pay a $120,000 judgment.
Miller pled guilty to not reporting an international monetary transaction and one count of concealing bankruptcy assets in June 2016.
Are you surprised by her weak defense? Tell us in the comments.
We pay for juicy info! Do you have a story for RadarOnline.com? Email us at tips@radaronline.com, or call us at (866) ON-RADAR (667-2327) any time, day or night.