'Frail' Shelly Miscavige Possibly Spotted Near Scientology Compound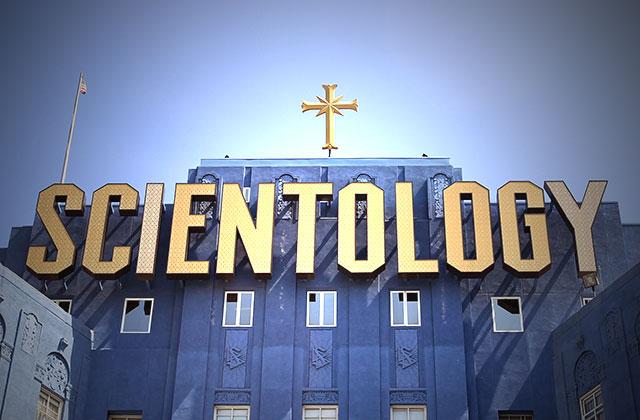 Has Shelly Miscavige finally emerged? According to a new report, she's alive — but not well.
Wife of Scientology leader David Miscavige, Shelly made national headlines when former church member Leah Remini filed a missing persons report on the once very public figure in August 2013 (As Radar readers know, Shelly has not been seen publicly since 2007).
However, at the time, the Los Angeles Police Department announced that the report was "unfounded," while the church slammed Remini's actions as "ludicrous self-promotion."
Article continues below advertisement
Now, according to Scientology reporter Tony Ortega, an anonymous source claims to have seen Shelly in the flesh by the Church of Spiritual Technology headquarters near Twin Peaks, California.
After catching Remini's appearance on ABC's 20/20, which aired in October 2015, the insider realized that they had spotted a woman about town who bared an eery resemblance to Shelly.
According to Ortega's report, in December 2015, the source claimed to have seen Shelly walk into the Lake Drive Hardware store, just a few blocks from Lake Gregory.
"She was a thin, smaller woman, escorted by two men," the insider claimed. "Disheveled. Almost like she was homeless."
Adding that she looked very "frail. It was awkward."
"My attention was never on the men. My attention was on her," the source continued. "This was what I do for a living. And I had a thought that this woman was not supposed to be there. It was disturbing."
But when the insider attempted to take photos at the CST compound, "a truck emerged from behind a fence, and began following them as they made their way back to town."
Since then, the source has noticed people sitting in cars outside their home.
Meanwhile, Ortega has argued many times in the past that Shelly was hidden away as punishment for exerting too much power in the church . However, spokesmen for Scientology have continually denied his claims.