Kylie Jenner's Flawless Skin Secret REVEALED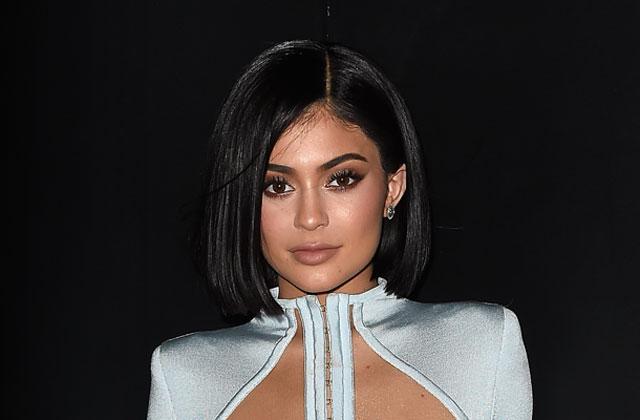 Combating dry skin in the winter can be impossible, but not anymore! Glam gal Kylie Jenner recently revealed her secret to mega-moisturized skin, despite suffering from dry pores during colder months — and she's ready to share it with the world!
The reality star took to her app last week to share her skin routine, admitting that it hasn't always been easy for her to maintain a flawless look.
"Even though I love winter, I hate what the colder temps do to my face!" she said. "I can't stand dry, dull skin, so I'm all about any products that keep my skin feeling hydrated and soft."
Article continues below advertisement
As for her go-to remedy, Jenner revealed that she can't live without OSEA's Essential Hydrating Oil, an ultra-hydrating botanical facial oil designed to instantly restore luster to the skin.
OSEA contains a mix of essential oils including lavender, Roman chamomile, calendula and geranium, providing skin with plenty of moisture while also reducing wrinkles.
And don't worry, it's only $32, making it totally affordable for we non-Kardashian folk.