Exclusive
Is She Fit To Parent? Kim Richards' Daughter Once ARRESTED For DUI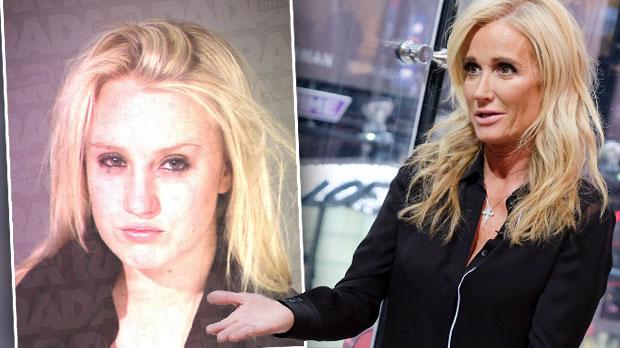 Kim Richards' daughter Brooke Brinson gave birth to Hucksley Andrew Wiederhorn last week, but is she ready to a mom?
RadarOnline.com has uncovered shocking details of Brinson's troubling 2006 DUI arrest — proving that she takes after her 52-year-old mom.
Brinson, then 20, was arrested in Ventura County, Calif. for driving under the influence, driving with a BAC .08 or greater and having a canceled, revoked, suspended, fictitious, fraudulently altered, or fraudulently obtained driver's license.
Article continues below advertisement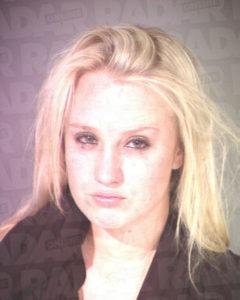 Reports claimed she blew at least a 0.15, and was driving a car belonging to her cousin Paris Hilton at the time.
The Ventura County sheriff's office refused to comment on the case.
Brinson has since put her arrest behind her, and has helped her mom focus on her own sobriety.
The RHOBH star's struggles with alcohol have been well documented on the show, and RadarOnline.com previously reported that Richards went to rehab after her 2015 arrest for public intoxication, trespassing, resisting arrest and battery of a police officer.