'Little People' Sex Advice! Audrey Roloff Tells Fans To Read Vows During Intercourse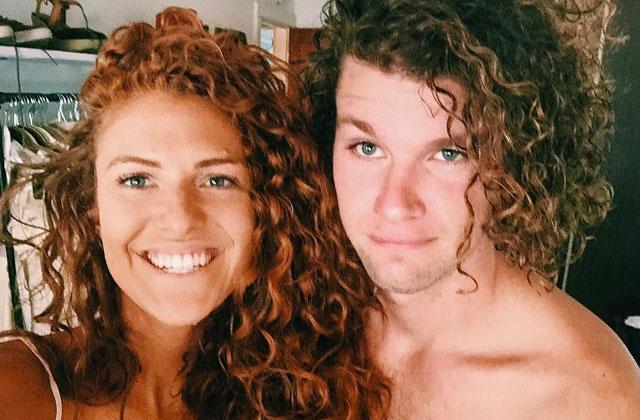 Little People, Big World star Jeremy Roloff and his wife Audrey's Christian marriage blog, Beating 50 Percent, has already shocked fans with their controversial views on homosexuality and Duggar-esque beliefs about a woman's need to please her husband. But their latest entry may be the most puzzling of all.
On September 1, Audrey shared her bizarre "best-kept marriage secret."
During the couple's Jamaican honeymoon, the 24-year-old propositioned her new husband with a "crazy idea."
Article continues below advertisement
"Babe, you know how we wanted to reread our vows to each other just the two of us? Well… what if we did that… while having sex," she recalled telling Jeremy, 26.
Jeremy, a virgin before the wedding day, was game for anything, so the two got into bed, vows in hand.
"I'll spare you the details, but it was the most intimate thing we have ever done in our marriage, and probably the most intimate thing I have ever done in my life," Audrey gushed. "The act of becoming physically and verbally one (at the same time), ensues an ocean of intimacy that I cannot attempt to describe. It's the best version of 'sex talk.'"
Last month, Audrey raised eyebrows by posting a seemingly nude photo of herself in a bathtub on her website and social media pages.
"Please don't start taking pictures like the Kardashians, you're too classy for that!" one fan begged.