'Biggest Loser' Contestant DEMANDS Drug Lawsuit Be Dismissed — I Never Lied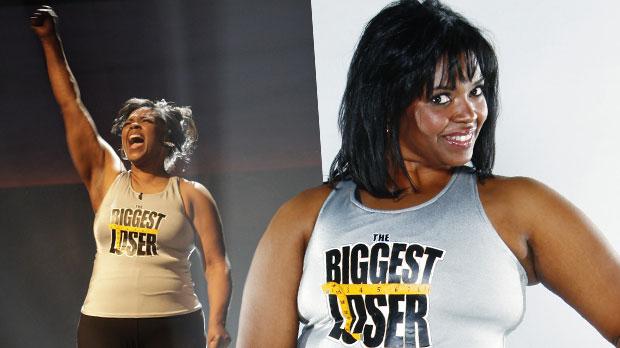 Joelle Gwynn is demanding that her Biggest Loser doctor drop the lawsuit against her, RadarOnline.com has learned.
Gwynn fired back at Dr. Robert Huizenga's suit on September 6, saying that the interview she gave to the New York Post was factual and true. She is standing by her allegations that he supplied her with Adderall and other drugs, and wants him to pay for her attorney fees in the libel lawsuit.
Article continues below advertisement
RadarOnline.com reported back in June that Huizenga was filing the suit after Gwynn claimed her made her take drugs to lose weight during filming — and Huizenga supplied them.
Huizenga denied her allegations, and claimed the story was "fabricated, fictitious and outright libelous."
"These allegations are absolutely false and are in direct conflict with my lifelong devotion to health and fitness," he told PEOPLE. "Safety is paramount in my training regimen and, while demanding, my approach has always focused on the overall well-being of contestants as they lose significant weight and educate themselves, for the first time, on living a healthy lifestyle."
"People chastise Bill Cosby for allegedly offering meds to women, but it's acceptable to do to fat people to make them lose weight," she said at the time. "I feel like we got raped, too."