Exclusive
Jenelle Evans' Brother's Past Busts For Drug Possession, Trespassing EXPOSED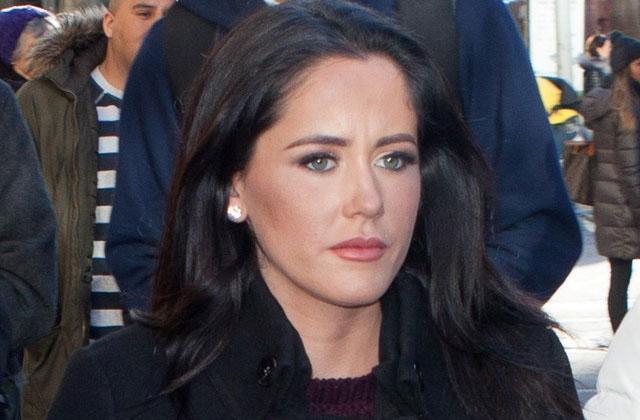 Jenelle Evans must have learned her law-breaking ways from her older brother! RadarOnline.com can exclusively reveal the Teen Mom 2 star's brother Colin Evans has a lengthy rap sheet!
In a citation obtained from the Buncombe County Clerk of Superior Court in North Carolina, Colin was charged with possession of marijuana up to ½ oz and possession of drug paraphernalia on September 13, 2011.
Article continues below advertisement
Only days after on September 24, 2011, a warrant was out for his arrest when he was accused of second degree trespassing of a Food Lion. He was eventually arrested on November 17, 2011.
According to an incident report obtained by the Wilmington Police Department, Colin was accused of damage to personal property on August 17, 2010 when he entered the home of the victim and damaged $150 boots.
All of the charges against Colin were withdrawn.
Colin isn't Jenelle's only sibling to be in trouble with the law.
Jenelle's sister Ashleigh Wilson had a warrant out for her arrest when she was charged with simple assault against her husband Lee Karnauk on April 8, 2015. The prosecuting witness dropped the charges against her on May 4, 2015.
She was charged with assault and battery in 2010, simple assault in 2005 and injury to real property that same year. All of the cases were withdrawn.
Are you surprised Jenelle's siblings also have criminal records? Tell us in the comments below!