Jenelle Evans Defends 'Offensive' 9/11 Comments After Being Ripped By Fans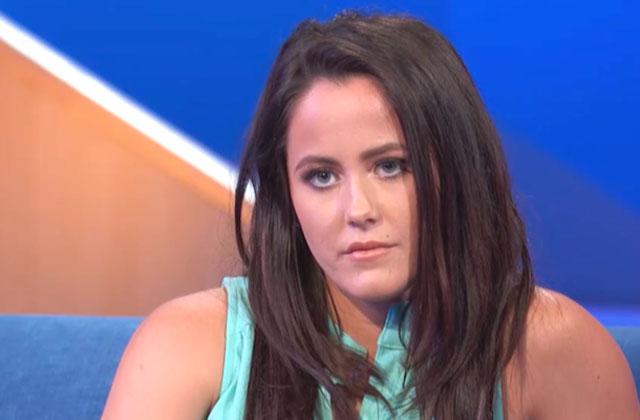 Jenelle Evans paid her respects to those who lost loved ones during the 9/11 attacks, but the Teen Mom 2 star caused more harm than good with her "insensitive" comments!
"Sorry for everyone that lost their family or friends," Evans, 25, tweeted on the anniversary of the tragedies. "My uncle retired a week before. I can almost relate. #NeverForget #Remember911."
Fans were quick to bash the pregnant reality star for comparing 9/11 to a retirement.
Article continues below advertisement
"You are always so inappropriate," a hater commented. "You have no idea what the pain from this day feels like and you should be thankful for that."
Another user ripped, "Wtf is wrong with you?! That's the most insensitive comment ever," as a third wrote, "This is offensive on so many levels. However, no one expects anything else. You're quite sad."
Evans then attempted to explain her controversial tweet by responding, "If my uncle hadn't of retired he would have been dead right now. So no 140 characters isn't enough to explain."
She added, "Reason I said 'almost can relate.' No, I don't know how much hurt and pain it would cause me. Clearly stated that."
Although followers continued to bash her now-deleted tweets, she did have a few fans in her corner.
"If you hadn't said anything, people would say you were unsympathetic," a fan wrote. "Damned if you do, damned if you don't. Crazy."
But Evans didn't let the controversy ruin her weekend, as she was glowing while on a date night with boyfriend David Eason in New York City.
Do you think Evans' tweets were inappropriate? Sound off in the comments!