Several Kidnapped Close To 'Bachelor In Paradise' Filming Location In Mexico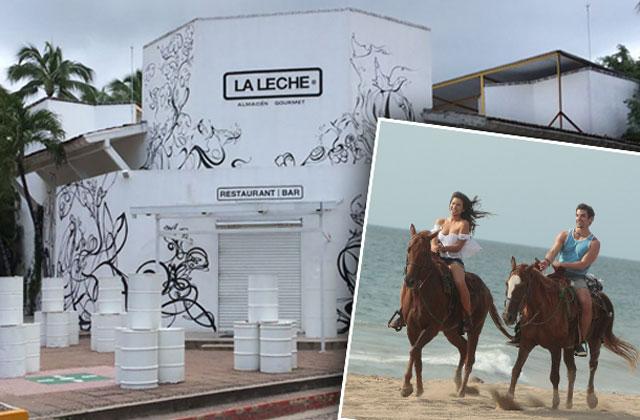 Several restaurant customers in the Mexican resort of Puerto Vallarta were abducted by gunmen on Tuesday, with up to 16 people taken, officials confirmed.
The kidnapping occurred around 1 a.m. near the main drag of the city's hotel district, just down the street from where last night's airing episode of Bachelor in Paradise took place as well .
According to authorities, five armed men arrived in SUVs and stormed into La Leche restaurant. When cops arrived at the scene, they found a Dodge Challenger, a Jeep Limited, a Land Rover, a Cadillac Escalade, and Honda CRV that may belong to the victims.
Article continues below advertisement
"As an immediate safety measure, security has been reinforced in Puerto Vallarta to ensure that residents as well as tourists can continue with their normal activities," the Puerto Vallarta Tourism Board said in a statement.
"Early findings from the investigation led by the State Attorney of Jalisco, Eduardo Almaguer, stated that in a first examination, the victims and perpetrators belong to criminal groups from another region of the country, confirming the likelihood of this being an isolated case," the statement added.
MORE ON:
Bachelor In Paradise