Roger Ailes Sexual Harassment Scandal: Internal Investigation & 20 New Accusations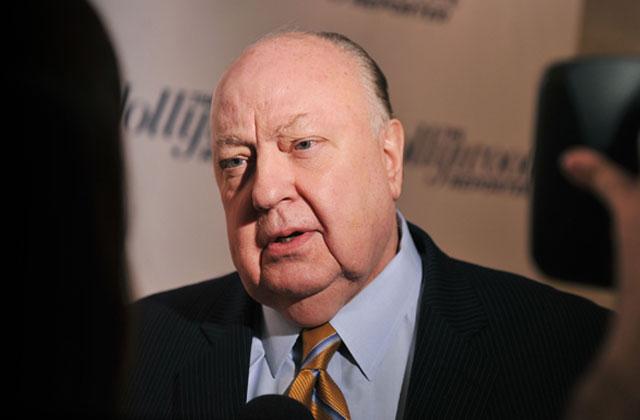 New secrets have been revealed regarding Roger Ailes and his prized Fox News empire, with the network sent into a tailspin since the C.E.O.'s dramatic departure.
As RadarOnline.com previously reported, it all began when Gretchen Carlson claimed in court documents that Ailes, 76, allegedly "injected sexual and/or sexist comments" on numerous occasions with her and attempted to make "sexual advances by various means." Ailes has vehemently denied all allegations.
Article continues below advertisement
Carlson took to Facebook to announce her departure from the network, writing to fans: "As you may have heard, I am no longer with Fox News. I value your support and friendship, especially now, so please stay in touch with me."
In an official statement, she shared that she "had to stand up for myself and speak out for all women and the next generation of women in the workplace."
Now, Ailes' office, complete with a suspiciously private wooden door, has been left ominously empty.
Vanity Fair recently looked into the network's current climate without their formidable executive, confirming that despite crisis mode, many employees expressed their relief over his departure.
Others feared punishment, however, especially with an internal investigation of the company underway.
"With a man like Ailes, it is beyond my ability to grasp that he wasn't talking to other men about what he was doing," one source told VF. "To think other people wouldn't know about it defies belief."
Article continues below advertisement
"Roger ruled with a heavy dose of implied threats — to journalists, staff, and even colleagues who didn't work for him — and psychological games," former News Corp. P.R. executive Andrew Butcher added. "Roger deserves to end his career in disgrace."
Meanwhile, more than 20 women have come forward with sexual harassment allegations against Ailes, one being Fox host Andrea Tantaros.
According to the 37-year-old, she "complained multiple times to senior Fox executives in 2015 about Ailes's inappropriate sexual behavior toward her," New York Magazine reports.
"She made multiple harassment and hostile-workplace complaints," her lawyer, Judd Burstein, said in a statement, revealing that as far as Tantaros knows, Fox executives never investigated her complaints. Ailes continues to deny the allegations against him.