Heartbroken Jules Wainstein BREAKS DOWN Over Cheating Hubby's Absence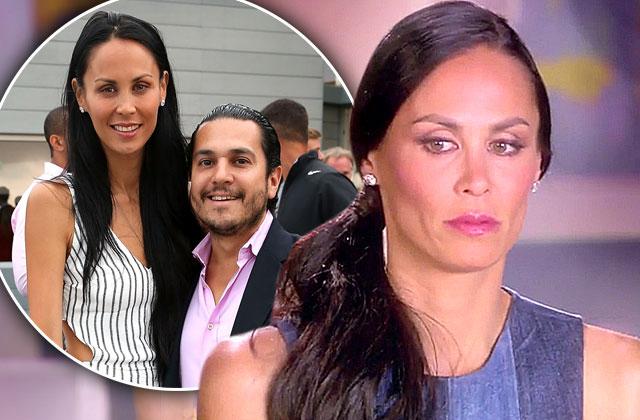 Jules Wainstein finally revealed how heartbroken she is over her divorce from her cheating ex-husband — and how it's affecting her kids!
"Being raised in an unconditionally loving environment has given me the grounding and strength to get through anything...even the heartbreak of divorce," she began in her Bravotv.com blog.
"My heart breaks all over again watching the show now and listening to Jagger crying on the phone," she continued. "I tried to brush it off in front of my parents, because I didn't want them to be concerned, especially with my dad having just recently returned home from the hospital, but I broke down the minute I was alone."
Article continues below advertisement
Wainstein, 35, opened up to Dorinda Medley on the show that she is the sole caretaker of the couple's two children Jagger, 5, and Rio, 3, as Michael can't even get their kids ready for bed.
However, she hoped that her husband would step up to the plate in her absence while she was visiting her parents, but he was nowhere to be found in their home.
On the most recent episode of the show, her son cried that he missed his father while she was away in Florida for the cast trip!
MORE ON:
Michael Wainstein
"Mom, can you call daddy and tell him to come home?" he begged, and she reassured him that she'd have Michael come home.
RHONY never addressed where he was — or what he was doing — at the time, but viewers know that Michael is notorious for coming home late and showering before seeing his family.
RadarOnline.com previously reported that Michael filed for divorce on July 15, just one month after the couple announced they were splitting. Wainstein claimed that he cheated on her, which he denied.