JonBenét Ramsey's Older Brother Speaks About Her Murder For The First Time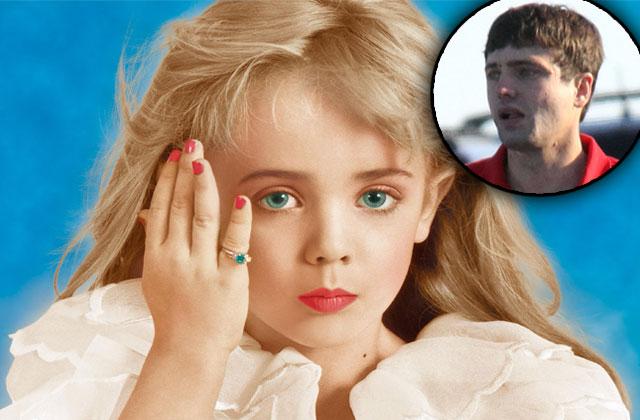 Beauty pageant princess JonBenét Ramsey's older brother is speaking out for the first time about his sister's brutal December 1996 murder.
"I remember my mom searching my room that night saying, 'Where's my baby? Where's my baby?'" Burke Ramsey recalled in a three-part interview that is scheduled to begin airing on Sept. 12.
Burke, who was 9 when his sister was found strangled to death in their Boulder, Colo., home, was interrogated by cops on two different occasions, and the young boy's parents, Jon and Patsy Ramsey, agonized over suspicions they were involved in JonBenét's death.
Article continues below advertisement
"I know people think I did it — that my parents did it. I know that we were suspects," noted now-29-year-old Burke.
In 2008, two years after Patsy died from ovarian cancer, former Boulder County District Attorney Mary Lacy cleared Burke's parents of any role in the unfathomable killing.
As RadarOnline.com reported, nobody has ever been charged in JonBenét's murder, although there have been several promising suspects in the case, including child molester John Mark Karr, 51 who wrote in a secret diary about how his sick obsession with JonBenét led him to kill her while involved in "sex games" with the young girl.
However, Karr's DNA did not match the evidence found on JonBenét's body and he was released.
Since then two other perverts have been eyed: Gary Howard Oliva, 52, who told a friend he had "done something horrible" to a child.
Michael Helgoth also claimed to a friend that he was responsible for JonBenét's death before he committed suicide in February 1997 at age 26.