Exclusive
What A Boob! Caitlyn Jenner Needs Implant Tune-Up To Fix Lopsided Breasts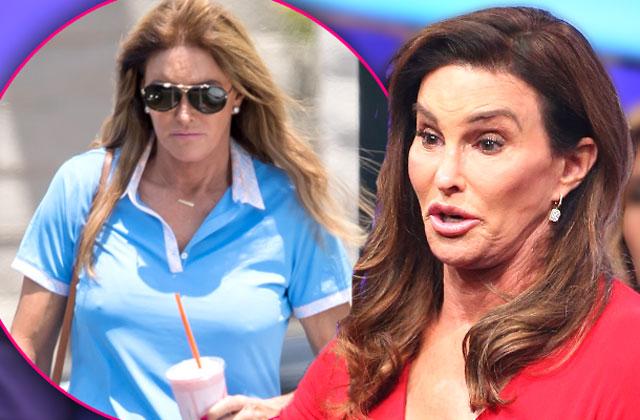 Caitlyn Jenner is going through hell with her lopsided implants — and she's convinced they need to be fixed with surgery!
"She's going back under the knife to have them adjusted," an insider exclusively revealed to RadarOnline.com. "Caitlyn thinks one is now hanging lower than the other and she's not happy about it."
But that's just the beginning of 66-year-old Jenner's complaints. "At first they were too small, then too big and heavy — and she's very upset about the scarring," continued the insider.
Article continues below advertisement
Even the fashionable side of sporting breasts has turned from fun into an annoyance for the reality star.
"She's had a nightmare of a time trying to find the right bras," explained the insider.
"All she wants are natural-looking breasts that are big enough to off-set her masculine frame. Considering the amount of money she's spent on them, it's the least she should be able to expect."
Sadly, "the entire situation has turned from something she was incredibly excited about to a bitter disappointment," added the insider. "Cait's not had an easy ride with her implants."