Mom Of 'Affluenza Teen' Ethan Couch Working As A Bartender!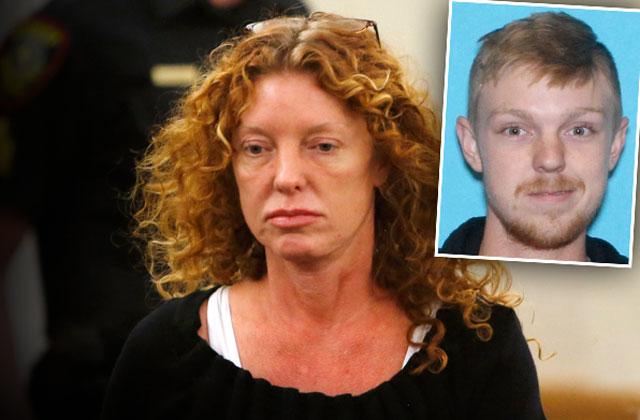 Now that she's under police watch, Tonya Couch, mom of the "affluenza teen," is a working woman!
As RadarOnline.com has extensively reported, son Ethan, 18, famously avoided jail time for a deadly drunk driving accident — killing four people — by claiming "affluenza" (wealthy entitlement clouding his judgment).
Now, according to new reports, Tonya, 49, is working as a bartender at diver bar Honky Tonk Woman in Azle, Texas.
Article continues below advertisement
Bar owner Darrell Collins said she's been working there for two months already, making mixed drinks and serving customers — all while wearing her ankle monitor.
Though she's permitted to serve alcohol, the shamed mother is not allowed to consume any of it herself.
As RadarOnline.com readers know, Tonya fled to Mexico with son Ethan earlier this year after a Twitter video surfaced that seemed to capture him violating his parole at a drinking party.
There's no doubt about it, this is a family of winners!