More 'Hills' Fakery! Ryan Cabrera Exposes Truth On Relationship With Audrina Patridge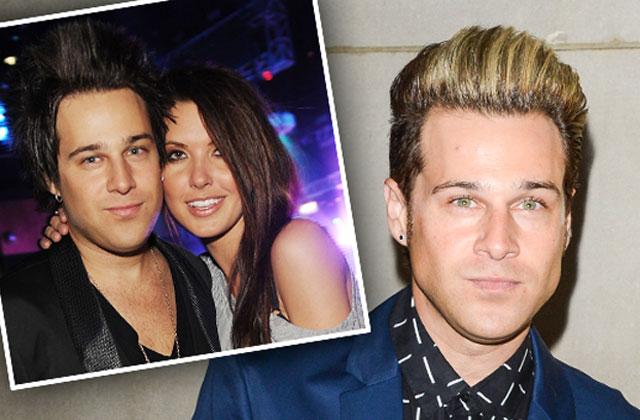 Ryan Cabrera is back on the road with the MY2K Tour — and wants to leave his reality TV past behind him!
Cabrera, 33, revealed to RadarOnline.com exclusively that he would never date on the small screen again — and that his relationship on The Hills with Audrina Patridge, 31, was all for show!
"When me and Audrina did The Hills we were in a real relationship, but what you saw on the show was all fake," the singer said. "They put in scenarios and drama and all that stuff just to make a television show."
Article continues below advertisement
"But what was going on in our real lives and our actual relationship was completely, completely different," he explained. "And no one really knew about — or will ever know that part because it's private, but when you film for the show, you go along with the storyline. That's just a scripted story of what would appear to be reality."
"For me, I wasn't really wanting to be on that show," he revealed. "It just so happened my girlfriend was on the show at the time, and they wanted to film and I was just like whatever."
Cabrera also exposed the truth behind ex-girlfriend Ashlee Simpson's self-titled reality show that aired from 2004 to 2005.
"Ashlee's show was 100 percent real," he confirmed. "They just followed us around. TV shows at that time were completely different. They literally just followed you around with a camera and whatever happened, happened."
Cabrera told RadarOnline.com that he still keeps in touch with Simpson, 31, and is currently collaborating on an indie-project, Beyond the Sky, with her husband, Evan Ross.
The latest single from the project, "Whatever, Whenever," will be released Aug. 5.