Teen Text Killer To Stand Trial For Manslaughter Charges!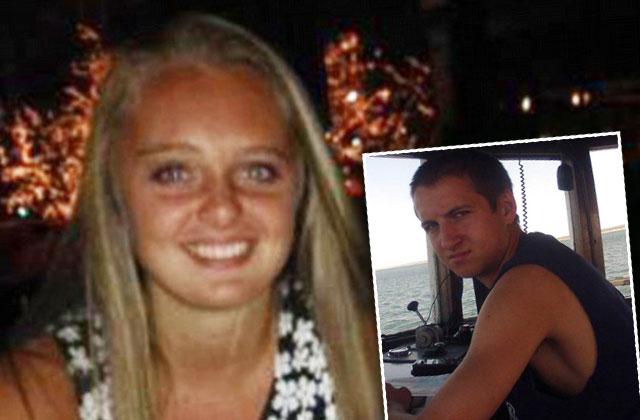 The teen text killer accused of encouraging her friend to commit suicide will face a trial for involuntary manslaughter charges, a judge ruled today.
The Massachusetts Supreme Judicial Court ruled that Michelle Carter, 18, could stand trial for the death of Conrad Roy, 18, who killed himself suicide via carbon monoxide poisoning after putting a gas-powered water pump into his car.
Prosecutors previously argued that Carter encouraged her friend to end his life in numerous text messages and phone calls.
Article continues below advertisement
"When are you going to do it? Stop ignoring the question???? You can't keep push sic it off," prosecutors claimed Carter texted Roy, who died in July 2014 of carbon monoxide poisoning in his truck, which was parked in a Kmart parking lot.
Carter's attorney argued that she had been "brainwashed" by Roy, claiming that he tried to convince her to commit suicide with him but she refused.
However, the Supreme Court stated in their ruling that she was responsible enough to face trial.
"Effectively, the argument is that verbal conduct can never overcome a person's willpower to live, and therefore cannot be the cause of a suicide," the ruling said. "We disagree."
The court explained, "It was apparent that the defendant understood the repercussions of her role in the victim's death. Prior to his death, the defendant sought (apparently unsuccessfully) to have the victim delete the text messages between the two."
If convicted, Carter faces 20 years in prison.